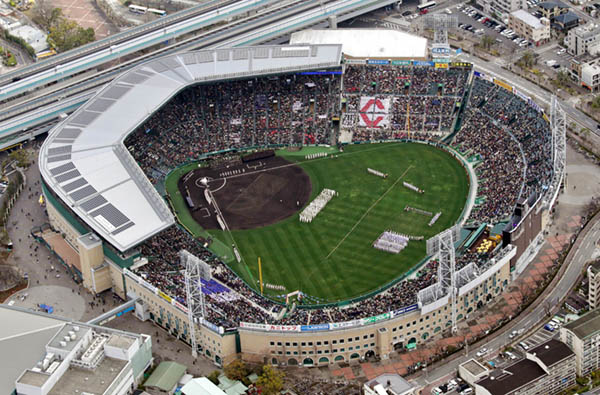 Opening ceremony of the 88th National High School Baseball Invitational Tournament at Koshien Stadium on March 21, 2016. 32 Teams are taking part in the tournament to finish on March 31.
(Photo by courtesy of The Mainichi Shimbun)
BFJ© The photograph may not be copied, reproduced, distributed, transmitted, displayed or published without the prior permission of Baseball Federation, of Japan.
News
More News >>

---