News
2015-07-19
IOC chief confident about new stadium in Tokyo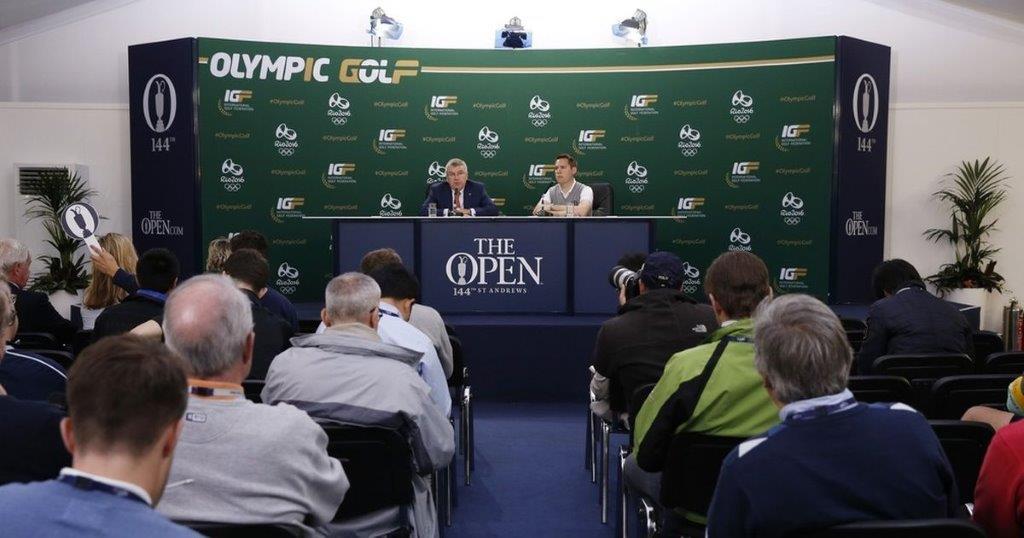 ST. ANDREWS, Scotland The head of the International Olympic Committee remains confident that Tokyo will complete its new national stadium in time for the 2020 Summer Games, even though the original design has been scrapped because of soaring costs.

IOC President Thomas Bach responded bluntly when asked Saturday if theres any concern that Japanese organizers may have to come up with an alternative stadium to host athletics as well as the opening and closing ceremonies.
No, no, no, said Bach, who was at the British Open to promote golfs return to the Olympic program in 2016. Im really sure Japan will deliver. I have no doubt.
Japanese officials announced Friday they will reopen bidding for a new plan after the estimated cost for the Zaha Hadid-designed project climbed to $2 billion, which would have made it the most expensive stadium ever built.
Prime Minister Shinzo Abe was under increasing pressure at home to come up with an alternative, and the extravagant facility also was at odds with the IOCs new cost-cutting reforms known as Olympic Agenda 2020.
The decision to come up with a totally new design means the new stadium wont be ready in time for the 2019 Rugby World Cup, a bitter blow for that sport, which will stage its biggest event in Asia for the first time and had planned for a new 80,000-seat stadium to be a showcase for the opening game, semfinals and final.
The latest cost estimate, a sharp increase from the $1.3 billion estimate last year, would have surpassed the $1.6 billion MetLife Stadium in New Jersey as the worlds most expensive stadium.
?Read the full story on Japan Today?

---