News
2015-08-19
MLB stars participation in Premier 12 doubtful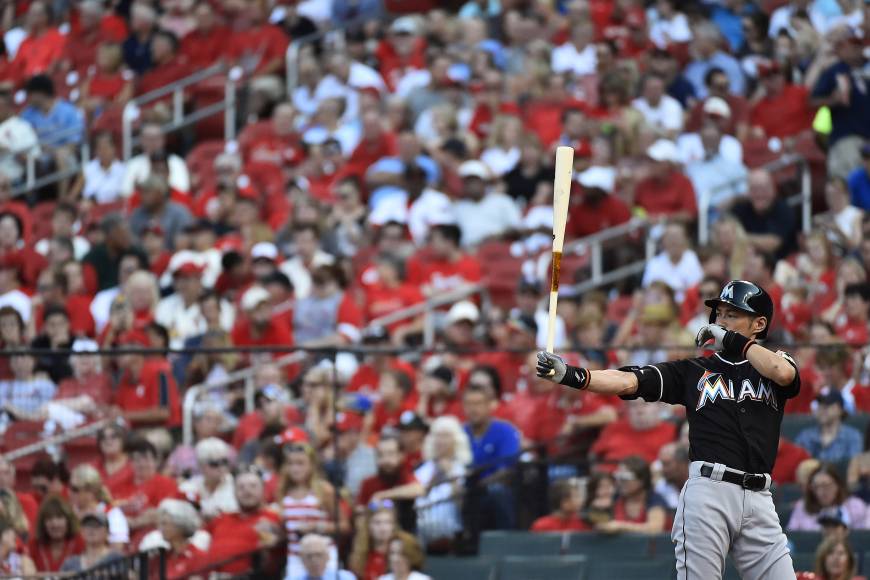 This autumns inaugural Premier 12 international tournament will likely be without any active major leaguers, a Major League Baseball executive suggested Wednesday.??

Japanese fans hoping to see Ichiro Suzuki, Masahiro Tanaka or Norichika Aoki return to Japans national team this November for the first time since the 2009 World Baseball Classic may be in for a disappointment unless the World Baseball Softball Confederation can quickly resolve some issues with Major League Baseball.

Asked earlier this month about MLB participation in the Premier 12, WBSC President Riccardo Fraccari called negotiations with the big leagues, very positive. In a Wednesday statement, the WBSC said, discussions are ongoing.
The WBSC is calling the competition between the 12 highest-ranked federations, the worlds top tournament. The event will kick off in Sapporo on Nov. 8, move to Taiwan for the group stage and quarterfinals, and conclude with final at Tokyo Dome on Nov. 21. If baseball and softball are included in the Tokyo 2020 Olympic Games, the 2019 Premier 12 will serve as the qualifying tournament for the eight-team Olympic tournament.
Until now, the WBC, organized by MLB and its players union, has been the only international tournament in which MLB has allowed its front-line talent to participate.
Japan manager Hiroki Kokubo has named a group of candidates to his preliminary roster that includes 40-year-old right-hander Hiroki Kuroda and flame-throwing Shohei Otani but none of Japans overseas stars.
Although no MLB teams have been authorized to send players, Arizona Diamondbacks President and CEO Derrick Hall said his team is hoping to send players not currently on the clubs 40-man roster.
Were focused on our prospects, who are higher-level, non 40-man-roster players and were in full support of that, Hall said in Tokyo on Tuesday. In any of these competitions, we believe its important to send our best players. This is another great opportunity for us to showcase the talent we have at so many different levels of our organization. We are naturally going to support the competition.
In the event MLB should not authorize players to play, Hall said he hopes there might be some way players wanting to represent their countries can petition for approval.
?Read the full story on The Japan Times?

---