News
2015-12-04
World Baseball Cup / Players eligibility changes from U-21 to U-23 (with no exceptions) from 2016 ー New Rules
Announcement by WBSC IBAF Division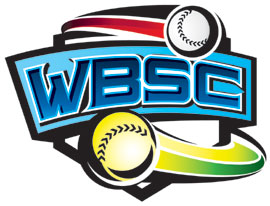 Following up on the last Technical Commission meeting held in Taiwan, on November 13th, 2015, and after approval of the WBSC Baseball Division Executive Committee, we would like to inform you about the new rules with immediate application:
1. Bat boys/girls: they must be at least 15 year-old.
2. Suspended games: in case a game is stopped because of the weather conditions, curfew or other reason, before a contest becomes a regulation game, it is not an official game and it shall be resumed at the exact point of suspension.
3. U-21 World Baseball Cup / Players eligibility: Players eligibility changes from U-21 to U-23 (with no exceptions). The new rule will be applied from 2016.