News
2015-12-31
The Third Koshien Tanzania National Baseball Championship A Big Success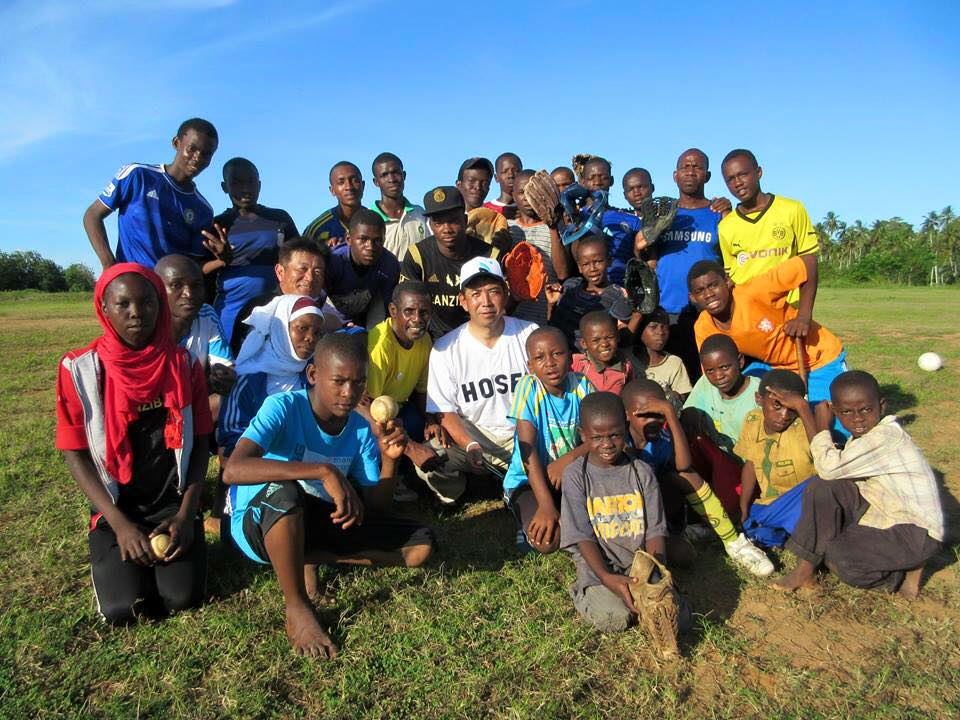 Shinya TOMONARI, President of the Association for Friends of African Baseball in Tokyo, Japan, announced that the 2015 edition of Koshien Tanzania National Baseball Championship was played at Azania Secondary School in Dar es Salaam with six secondary schools totaling 83 players for 3 days from December 11, 2015 and was a big success.
This year's theme was 'Increasing participation and stakeholders engagement' according to Secretary General of Tanzania Baseball and Softball Association (TaBSA) and many volunteers from Japan supported the running of this event. Tanzania baseball players have been working hard throughout the year particularly because the championship was used to select players who will form the national team which will compete at next year's Under 21 World African qualifications in February.
TaBSA plans to build a first ever baseball ground in Tanzania for completion by October, 2016, with the possible grant aid for grass-roots groups by the Ministry of Foreign Affairs of Japan. The plan calls for a full-fledged baseball field with the distance of 88 meters to the left and right field and 100 meters to the center to be built on a premise of Azania Secondary School in Dar es Salaam.