News
2016-07-30
Defending champions Cuba win opening match at WBSC Under-15 Baseball World Cup
InsidetheGames Friday, 29 July 2016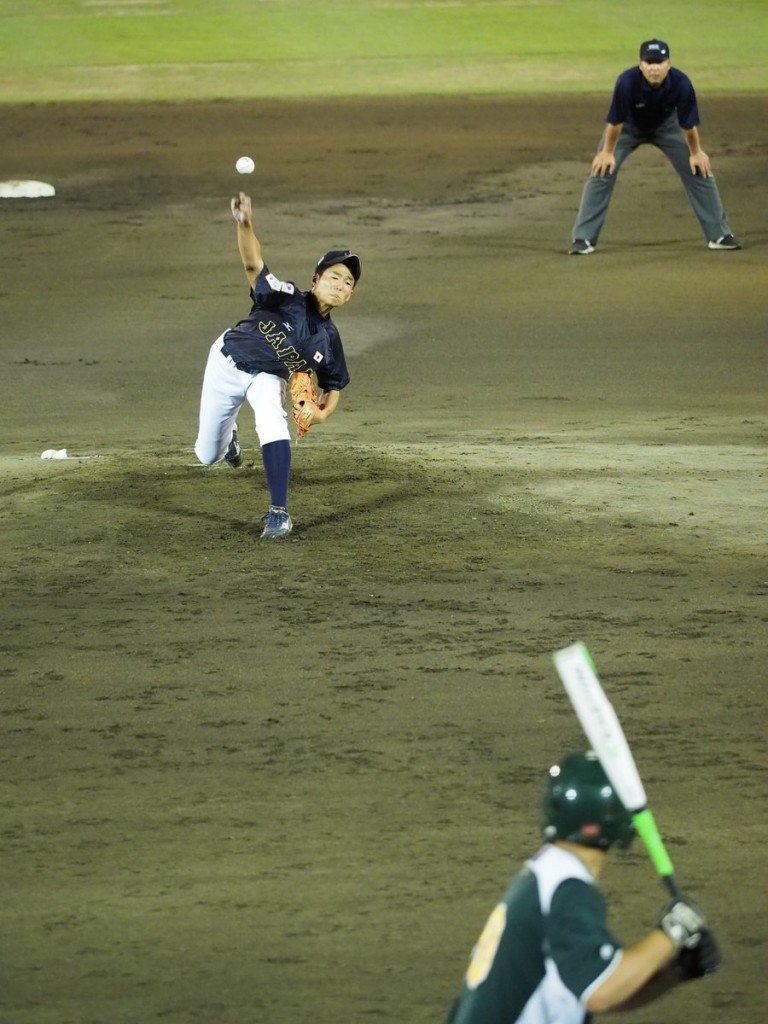 Cuba got their pursuit of a successful World Baseball Softball Confederation (WBSC) Under-15 Baseball World Cup title defence off to a winning start as they comfortably overcame Colombia on the first day of the tournament in Iwaki.
The Cubans began in style as they cruised to a 5-0 victory in the Group A clash at the Nambu Stadium in the Japanese city.

Hosts Japan, the current world number one ranked country, inflicted a crushing 13-0 defeat Australia in the day's opening match.   The result reaffirms their status as one of the favourites to triumph in the final on August 7.

The United States, who sit one place below Japan in the world rankings, were also in ruthless form as they hammered Chinese Taipei in Group B.
The US are expected to do well at the tournament in Iwaki and demonstrated their ability with a comprehensive 18-3 success to send them second in the standings behind Panama.
Panama recorded the highest score of the day as they beat New Zealand 16-1.
Venezuela, who are also in Group B, thumped Mexico 11-1.
Japan were in fine form as they thrashed Australia 13-0 ©Twitter
Elsewhere, World number three South Korea began their Group A campaign in style with a 14-4 triumph against the Czech Republic.
During the opening day of action at the event, the WBSC announced Twitter as the official social media platform for the tournament.
Twitter will use full suite of platform tools and applications, including Twitter Challenger, Periscope, Vine and SnappyTV, to enhance the coverage of the competition.
Twitter-owned SnappyTV will be integrated for clipping, editing and sharing clips from live broadcasts, in cooperation with WBSC's broadcast partners.
The social media platform's Challenger tool, the exclusive selfie app, will also be used during the event for fans and players to capture their emotions during and after matches.
The Under-15 Baseball World Cup, which is being streamed live is due to continue tomorrow.