News
2017-10-13
WBSC AWARDS FLORIDA-BASED USSSA HOSTING RIGHTS FOR WOMEN'S BASEBALL WORLD CUP 2018
Women's Baseball World Cup to be staged in U.S. for the first time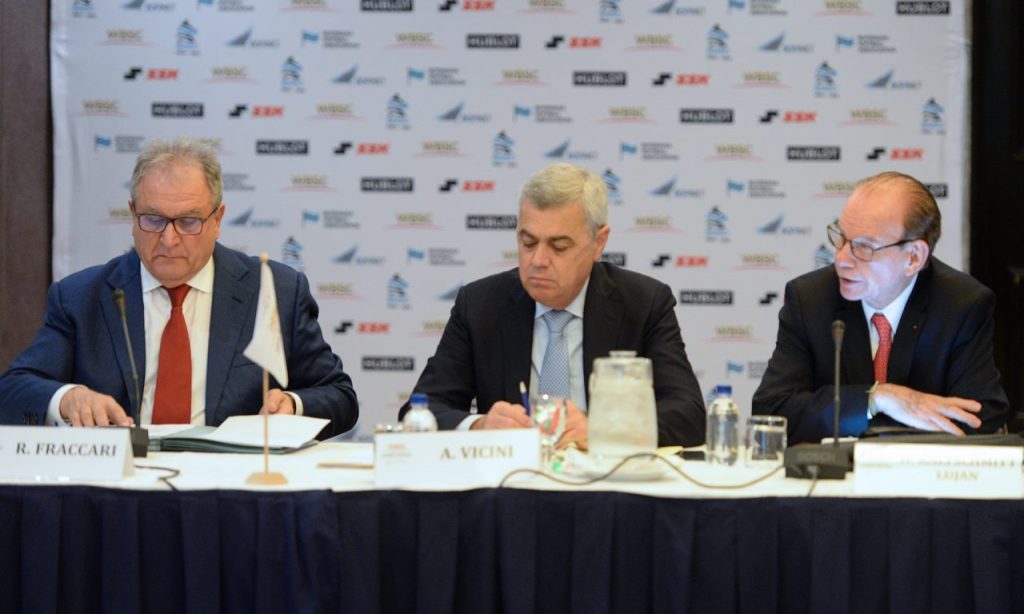 GABORONE, Botswana -- The World Baseball Softball Confederation (WBSC) today awarded the hosting rights of the WBSC Women's Baseball World Cup® 2018 to the United States Specialty Sports Association (USSSA), a multi-sport organisation and WBSC Associate Member based in Viera, Florida.

The eighth edition of the women's baseball world championship will be held from 17-26 August next year at USSSA's new headquarters, the USSSA Space Coast Complex, in Viera.

The WBSC Baseball Executive Board took the decision on the first day of WBSC World Baseball Softball Congress activities at the Gaborone International Convention Centre (GICC) in Botswana's capital.
"This marks the first time that the Women's Baseball World Cup will be staged in the United States," said WBSC President Fraccari. "The USSSA has tremendous experience in organising elite-level events across multiple sports, and I am confident the new USSSA Space Coast Complex will be an ideal setting for the biggest stage and best players in women's baseball."

"USSSA is excited and honoured to have been awarded the hosting rights to our very first National Team event and official baseball world championship, the WBSC Women's Baseball World Cup 2018," said USSSA CEO Don DeDonatis.

The WBSC Women's Baseball World Cup was launched in 2004 and is held every two years.

Japan defeated Canada in the world championship finale of the VII WBSC Women's Baseball World Cup 2016 in Gijang, Korea.