News
2017-10-15
Japanese woman to join WBSC baseball board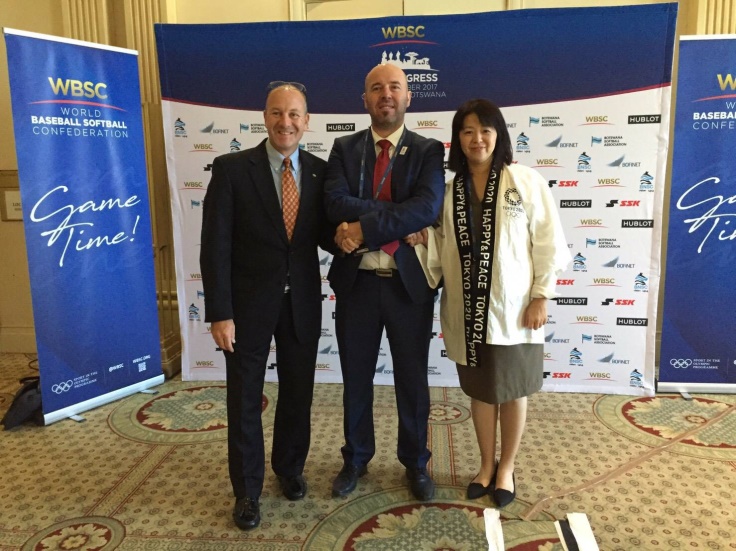 October 15, NHK The world governing body for baseball and softball has elected a Japanese woman to the executive board of its baseball division.

Hiroko Yamada was elected during a meeting of World Baseball Softball Confederation in Botswana on Saturday. The confederation says she is the first woman to join its baseball board.

In June, Yamada became the first female director of Baseball Federation of Japan. The Japanese organization governs the country's amateur baseball and serves as a liaison with the global body.

It's hoped that Yamada will promote women's baseball and use her experience to contribute to the management of baseball and softball events during the 2020 Tokyo Olympics.

Baseball and softball were not part of the last 2 Summer Olympic Games, but will return as official events at the 2020 Tokyo Games.