News
2018-11-30
Organizers of 2020 Tokyo Games admit extreme weather a major issue
a report on the Tokyo 2020 Olympics during the Association of National Olympic Committees (ANOC) general assembly in Tokyo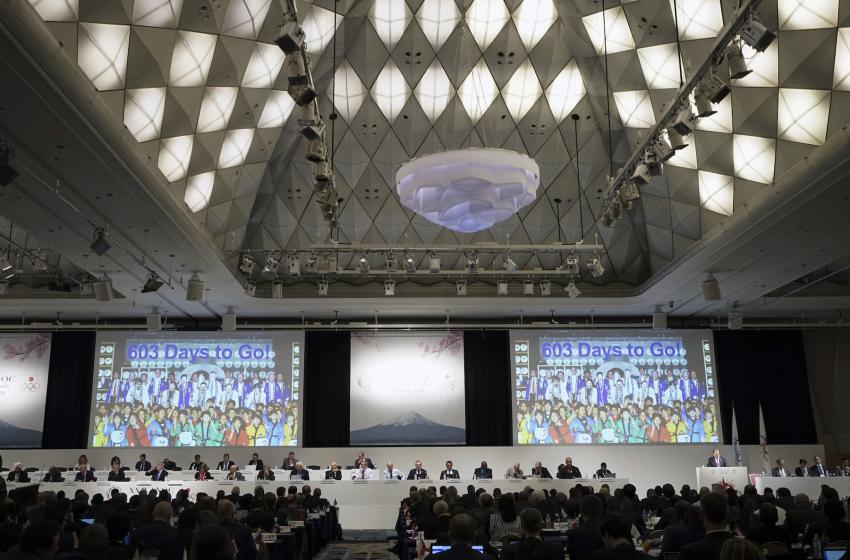 Organizers of the 2020 Olympic Games in Tokyo admitted Thursday that the threat posed by extreme weather was a "major issue" as they updated National Olympic Committees on their preparations in the Japanese capital.
"We observed unprecedented heat and typhoons last summer, and Tokyo 2020 considers those as major issues," Tokyo 2020 director general Toshiro Muto said at the general assembly of the Association of National Olympic Committees taking place at a hotel in Tokyo.
Japan was hit by a record heatwave that killed 96 people in Tokyo alone in July, while other parts of the country were devastated by typhoons and floods this year.
Muto said an "adverse weather issue resolution group" has been set up with the International Olympic Committee "to respond to various adverse weather conditions, including heat, heavy rain and typhoons," and that data from last summer's weather conditions would be provided to NOCs.
In his keynote speech following Muto, IOC President Thomas Bach again heaped praise on Tokyo's preparations but admitted the heat issue and transportation posed challenges, before saying "for everything there are solutions already under way."