News
2018-12-04
Sri Lanka Women's Baseball Joins Hands with Japan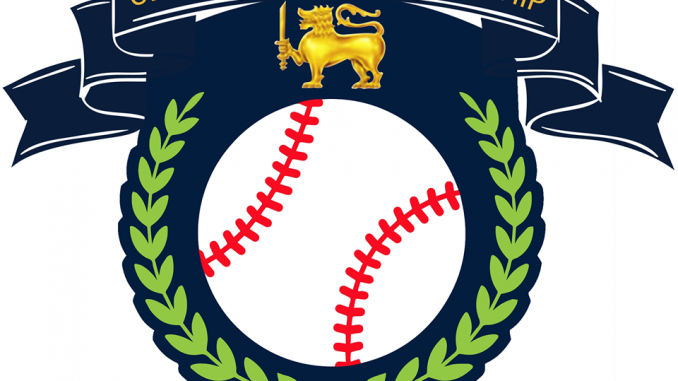 (Ceylon Today – November 3) On a request made by President Fazil Hussain of the Sri Lanka Amateur Baseball & Softball Association, their counterpart has come forward to support and develop the game in Sri Lanka. As an initiative they will be sending four top coaches who will be conducting coaching programmes both at Peradeniya University grounds in Kandy and at the Diyagama Baseball Stadium.
Shimura Akiko was Japan Women's National team coach from 2006-2016. She was a former National player and represented Japan for 10 years from 2006-2016. Japan has won the women's World Cup six times consecutively and she has obtained five Gold medals as a player and one Gold medal as coach.
Kagawa Risa, the other coach who will be accompanying Shimura, has represented Japan from 2006-2014 as a National player and later turned out as the National team coach in 2016.
At present she serves as Australia Women's Baseball National Team pitching coach. Earlier she received the Women's professional player award from 2013-2015 and also was instrumental in making the Women's pro team "Astraia" into a champion team.

Rokkaku Ayako, is the third person who will join as a coach. She was a Women's Baseball National Team player from 2010-2016. She received the award as the Most Valuable Player in 2010 in Women's Baseball World Cup. She also was adjudged as the most valuable defense player in 2012 at the Women's World Cup.

Yamada Hiroko is the fourth member in the coaching panel. She is a World Baseball Softball Confederation (WBSC) Board Member in Baseball Division and chairperson of Women's Baseball Commission in WBSC. She is also the first female board member of Baseball Federation of Japan

Sri Lankan Sujeewa Wijenayake, an old Anandian, is a baseball umpire living in Japan. He is instrumental in getting these women to train our lasses. Sujeewa holds a qualification as an International Umpire in the game, has done a yeomen service like training our umpires and coaches in Japan. He helped to put up the Baseball Stadium in Diyagama. He has umpired over 100 games in Japan and was main umpire at the Asian Games final between Japan and Korea.