News
2019-03-11
Tokyo Big-6 League to Promote Baseball in Asia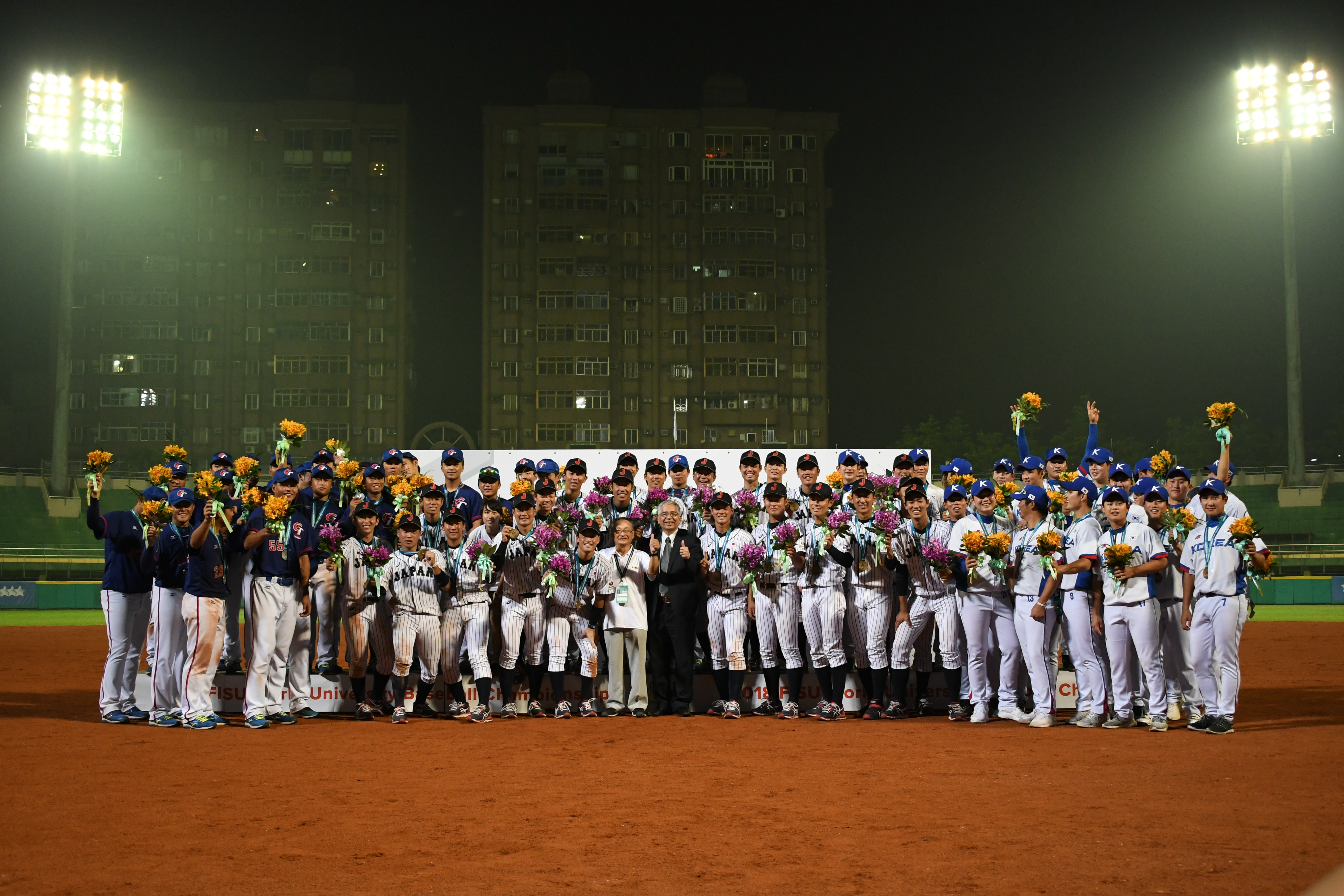 In the wake of the decision not to include baseball-softball and karate in the 2024 Paris Games, President Riccardo Fraccari of World Baseball Softball Confederation has recently called for its member Federations to make greater efforts at modernization and globalization.

Tokyo Big-6 Baseball League, a member organization under the Baseball Federation of Japan, is also going to join its global campaign to regain Olympic status beyond the 2020 Tokyo Games. Secretary General Masayuki NAITO revealed that Tokyo Big-6 plans to perform a role and, for example, by sending college players to S.E. Asian Countries for over 10 days in winter beginning from 2020 aiming to promote the sport among the youth in Asia.

The Tokyo Big-6 Baseball League in its 104th year in 2019 comprising six prominent universities in Tokyo; Waseda, Keio, Meiji, Hosei, Tokyo and Rikkyo, is a leading contender of the annual National University Baseball Championship. The Big-6 All-Star Team represented Japan at the 2018 World University Baseball Championship from July 6 to 15, 2018 in Chiayi, Taiwan and won the championship.