News
2019-03-30
WBSC is working on a new Scoring Manual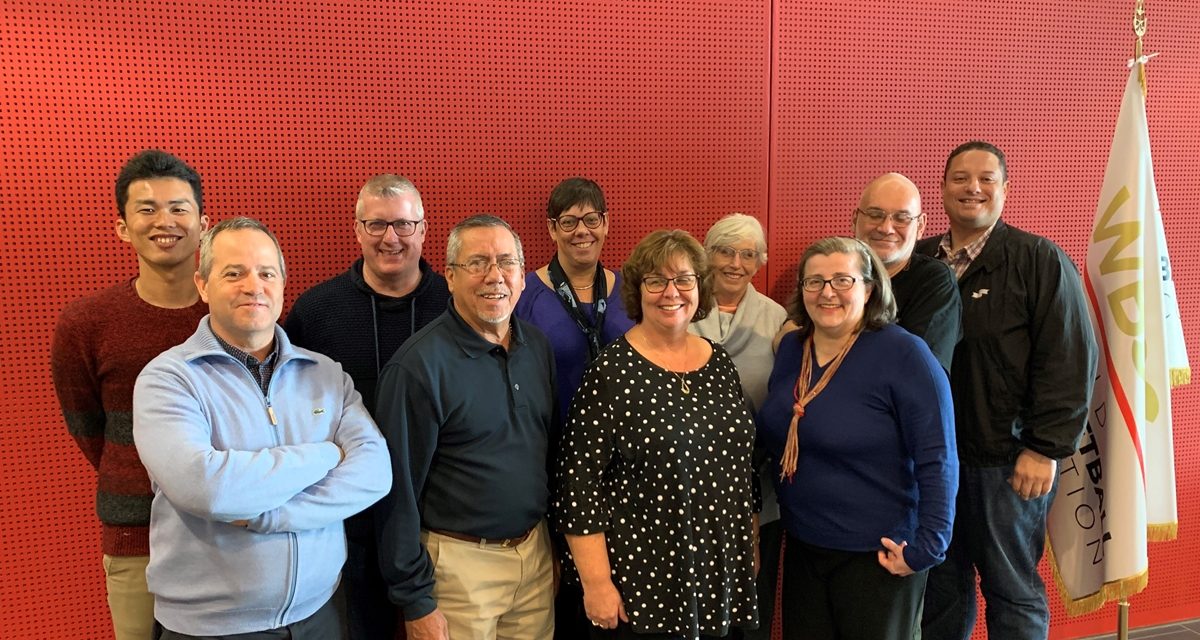 The WBSC Scoring Commission met at WBSC headquarters in Lausanne, Switzerland, to finalise a new version of the WBSC scoring manual.
The meeting started on Friday, 22 March, and developed through three days and nine sessions of work. The Commission went through the different chapters of the existing manual, that was solely dedicated to baseball. The new version will be a baseball and softball scoring manual.
Anna Maria Paini (Italy), who chairs the Scoring Commission, explained that the discussion was based on a document written by the Scoring Commission of the Italian Baseball Softball Federation (FIBS) and later translated into English.
During the meeting, the Scoring Commission addressed a series of issues proposed by National Federations. Time was dedicated to the scoring of unusual plays, in particular on how to translate this scoring into the play-by-play feed.
"What we have in mind," explained Paini "is to write dedicated pages to baseball and softball when rules differ, but to maintain the current structure if the rules coincide."
The nine Commission Members who contributed to the discussion are Pablo Carpio (Spain), Moira Dempsey (South Africa), Oscar Izaguirre (Venezuela), Jenny Moloney (Australia), Takuya Sumi (Japan), who are specialized in baseball scoring, and Dennis Duin, Linda Steijger (The Netherlands), Maurizio Ronchi (Italy), Rafael Valle (Puerto Rico), who are specialized in softball scoring.
"I am very happy" commented Anna Maria Paini "It was a very productive three-day brainstorming."
The WBSC Scoring Commission plans on having the new Manual ready by the end of April.