News
2019-06-02
Baseball Federation of Malaysia Elects
2019/2020 Executive Board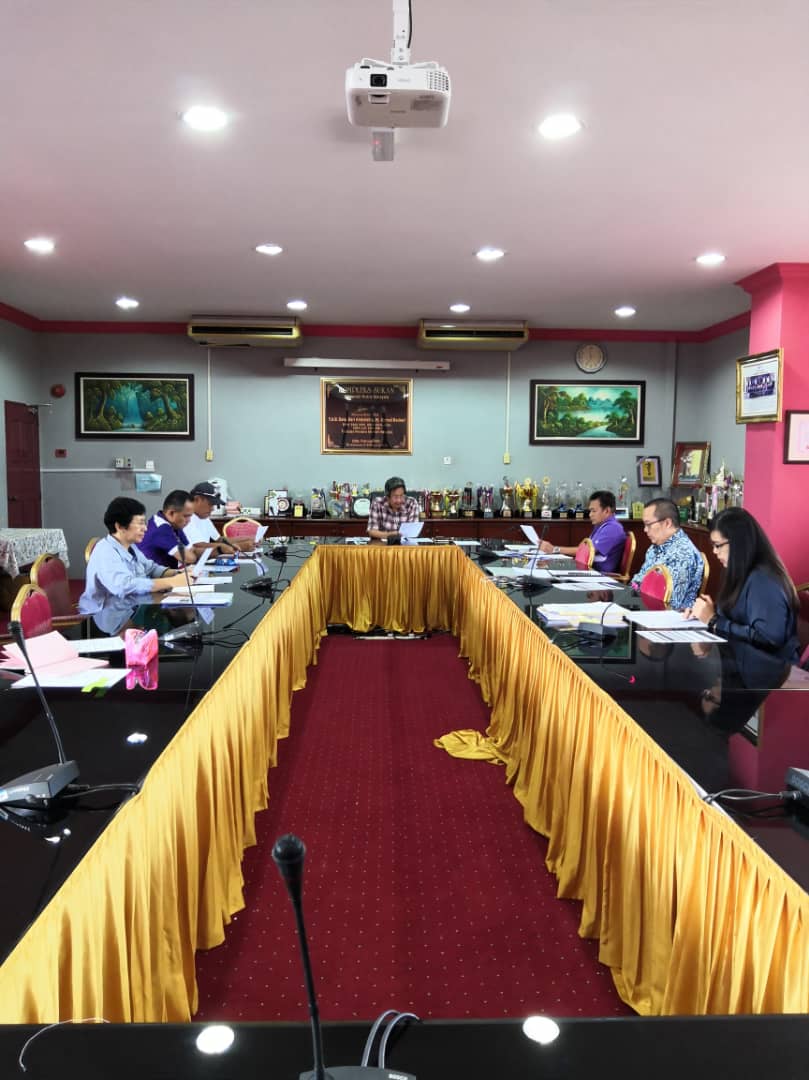 The Baseball Federation of Malaysia(BFM) announced election of the Executive Board Member for the 2019 – 2020 term as follows:

President: Dato Wan Azman Wan Omar, Deputy President: Dr. Hanafiah Ayub
Vice President 1 : Mr. Sazali Husain, Vice President 2: Mr. Dali Abdul Latif Aw
Vice President 3: Mr. Raja Shahrul Azmi Raja Sahar,
Treasurer: Mrs. Jennifer Lendai Kundat, Secretary-General: Mrs. Zaharah Abdullah

BFM participated in the Blueseeds Cup Women's Baseball Tournament in Taipei from May 23 to 25. The international invitational tournament was hosted by Taiwan Women's Baseball Advocate Association (TWBAA) and sponsored by Blueseeds, a cosmetic products company in Taiwan. President Tom Peng of Baseball Federation of Asia and Ms. Hiroko Yamada, Baseball Federation of Japan joined the event and the tournament was participated by 6 teams from Taiwan, Japan, Hong Kong and Malaysia.

Malaysian Coach Sazali Husain said that their first experience in international tournament was most helpful for the future development of women's baseball in Malaysia, given the team's performance to have defeated Hong Kong 8-4 before losing to Japan in the quarter-finals.

Malaysia won two individual awards, the "Most Valuable Player" and "Best Play".