News
2019-08-05
Chinese Taipei wins WBSC U-12 Baseball World Cup before sell-out crowd of 8,000, media explodes in host nation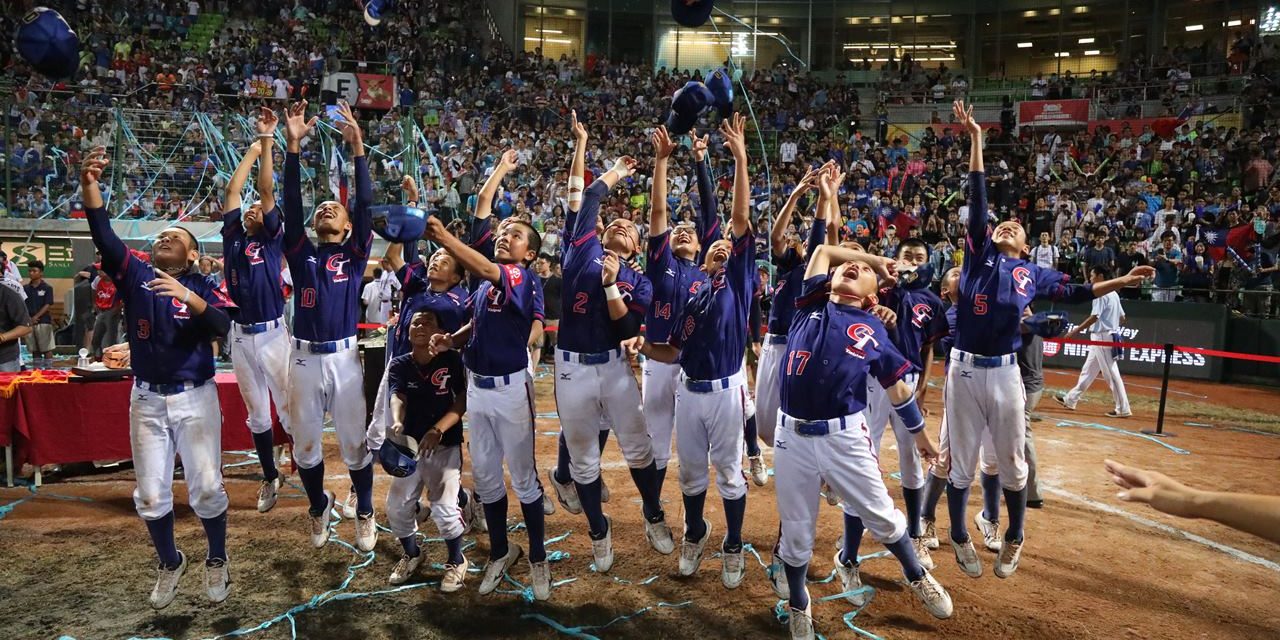 04/08/2019

WBSC President Fraccari said: "Congratulations to the athletes, coaching staff and Chinese Taipei Baseball Association for earning the title of world champion in this very strong youth category, as most of the world's 30 million baseball players are 12 years old or younger.

"This youth world cup tonight generated a major-event atmosphere, further establishing the sport of baseball as a global leader in the youth sports space.

"I would like to thank our great hosts and partners CTBA and Tainan City for sharing and realising this vision of creating a world-class stage dedicated to our youngest athletes, who are the future of our sport — WBSC is very excited to call Tainan City the home of the U-12 Baseball World Cup to 2027 and potentially beyond."

The new $130 Million USD Tainan Asia-Pacific International Baseball Stadium and complex was built to host five editions — 2019, 2021, 2023, 2025 and 2027 — of the WBSC U-12 Baseball World Cup.

Sunday's Final was broadcast live across Taiwan via the island's biggest sports broadcaster, Videoland, and by J SPORTS, one of Japan's biggest cable sports networks.

The win Sunday represents the second time Chinese Taipei has won the U-12 Baseball World Cup — the highest level of competition in the category — while the Samurai Japan National Team's silver-medal finish is the nation's highest-ever in the U-12 age group.

In the bronze medal match, world No. 5 Cuba defeated No. 3 Korea, 2-1, with winning pitcher Alejandro Prieto setting the record for the fastest pitch at the 2019 U-12 Baseball World Cup, at 125 Km/h (78 MPH).

During the closing ceremony of the U-12 Baseball World Cup, the WBSC revealed the individual awards and the All World Team. The selections were made during a number of meetings of the U-12 Baseball World Cup Technical Commission

The WBSC U-12 Baseball World Cup issued nine individual awards.

Shinsuke Kuwamoto was named the leading hitter.
The award for the pitcher with the best run average went to Brenden Lewis (USA)
Johan Rodriguez was the pitcher with the best win-loss average.

Huan Tien Szu (Chinese Taipei) was the hitter with the most runs batted in.
Max Prejda (Czech Republic) record the most stolen bases.
Chiang Tsung Chun (Chinese Taipei) was the runner with the most run scored.

Rui Akazawa (Japan) was named the most outstanding defensive player

Chen Kai Sheng, the winning pitcher of Sunday's final was named the Most Valuable Player (MVP) of the tournament.