News
2019-08-15
Japanese High Schooler Shows Great Sportsmanship, Is Rewarded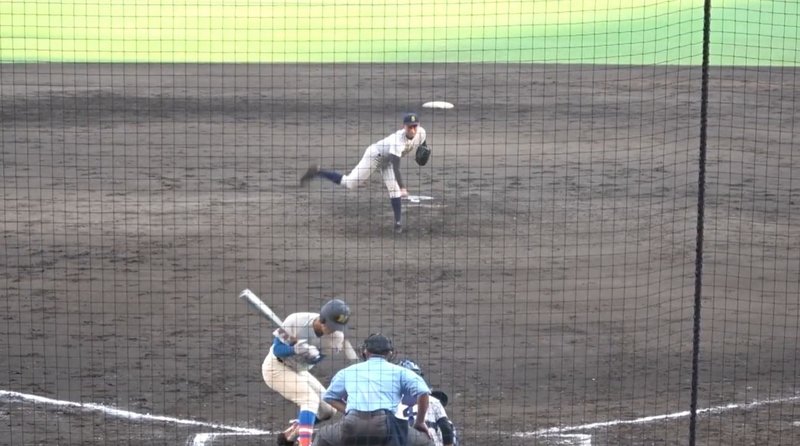 The Japanese high school baseball championships (known colloquially as Koshien, after the stadium where they take place) are unlike anything in sports on this side of the Pacific. Crowds pack the nearly 50,000 seats in the stadium and people watch on national TV as 56 teams from around the country compete over the course of 15 days to be crowned champs. Daisuke Matsuzaka once threw a 17-inning complete game, because the tournament is such a big deal.
The stakes are incredibly high. The vast majority of these kids will never have an athletic moment as important as this. And yet, one player in a game on Sunday passed up a free base.
Kennobu Sugawara from Tokuei Hanasaki was hit by a pitch in the seventh inning of his team's game against Akashi Shoten. But rather than take first base, he admitted that he leaned in to the pitch. Sugawara bowed to the pitcher, then to the opponents' dugout, and stepped back in the box. Then he blasted a homer.
I think that's called karma.
"I thought I was bad because I had been bent forward and I was sorry. I apologized to the opponent," Sugawara said, according to Yahoo Japan.
Despite the homer, Sugawara's team still lost 4–3.