News
2019-09-05
WBSC U-18 Baseball World Cup in South Korea – Day 6
6 teams remain in global competition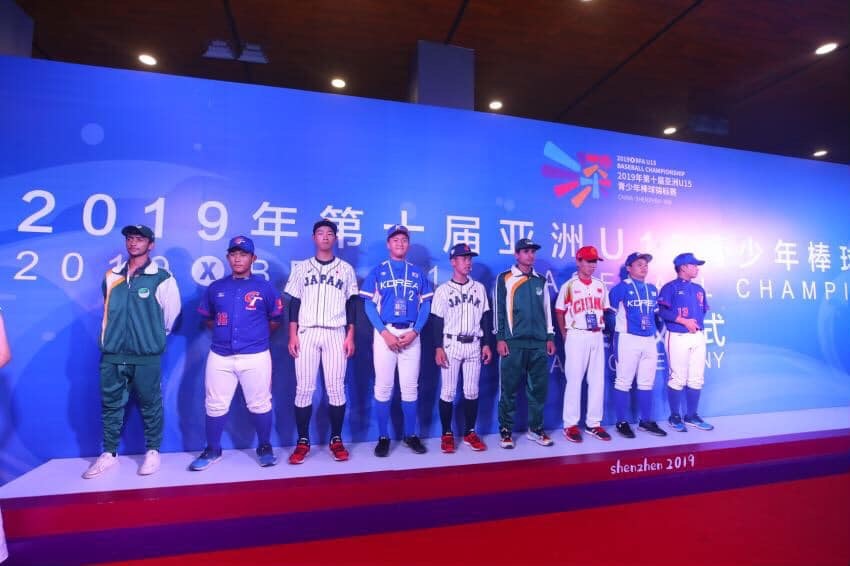 GIJANG, Korea --  
The USA beat Panama, 5-4, and improved their record to 4-1. Nolan Mc Lean homered in the bottom of the fifth and pitched two innings of one-hit ball.

Spain defeated South Africa, 16-8, and earned the second win in group play. Spain will now head to the consolation round with a 2-0 record.

Australia beat Canada, 7-6, at the end of the drama. The third win in the tournament means not only a spot in the super round for the Aussie but also a clean record. Australia lost in group play against Nicaragua and The Netherlands but beat both Canada and Korea.

The Netherlands beat China, 10-6, and will finish with the same 3-2 record as Australia and Canada. They placed fourth in group A because of a worse Team Quality Balance (TQB).

Japan, the USA and Chinese Taipei are heading to the super round sharing the same record and will all start from 1-1. The Team Quality Balance (TQB) determined the seeding, that is relevant for the order of the super round schedule. Japan will be number one, the USA number two and Chinese Taipei number three.

Group A winner Korea, along with 2nd Place Canada and 3rd Place Australia have advanced to the Super Round.

Group B winner Japan, 2nd Place USA and 3rd Place Chinese Taipei also advance to the Super Round, to battle the Group A winners head-to-head over the next three days.



Super Round Schedule

Thursday, 5 Sept. (All times local KST)
• AUS v USA at 12:00p
• TPE v KOR at 12:00p
• CAN v JPN at 6:00p

Friday, 6 Sept.
• TPE v AUS at 12:00p
• USA v CAN at 12:00p
• JPN v KOR at 6:00p

Saturday, 7 Sept.
• AUS v JPN at 12:00p
• USA v KOR at 12:00p
• TPE v CAN at 6:00p

Super Round Standings

Only results between the Super Round teams (including matches in the Opening Round) count toward the Super Round standings. As a result, Australia (2-0) will enter the Super Round atop the standings, carrying over wins against Canada and Korea in the Opening Round. Japan, Korea, Chinese Taipei will all enter the Super Round with 1-1 records, while Canada enters with an 0-2 record following losses to Australia and Korea.

The top two teams at the conclusion of the Super Round will compete For the Title of World Champion at Dream Ballpark on Sunday, 18:00.

China, Netherlands, Nicaragua, Panama, South Africa and Spain will compete in the 7th-12th Round.