News
2019-09-08
WBSC U-18 Baseball World Cup in South Korea – Super Round Day 3
Chinese Taipei, USA to meet in Final, Korea and Australia to secure bronze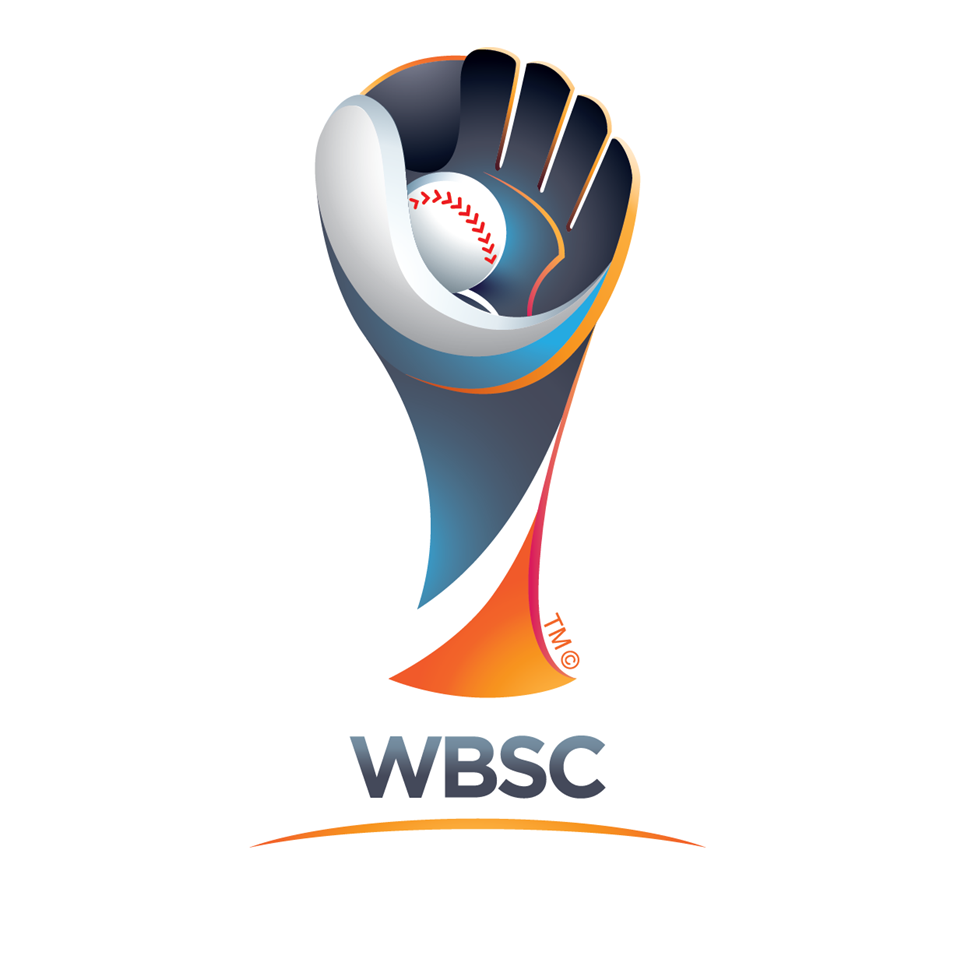 GIJANG, Korea -- 07 September 2019 -- Chinese Taipei and four-time defending World Champions USA will meet in the Final of the XXIX World Baseball Softball Confederation (WBSC) U-18 Baseball World Cup® 2019 tomorrow (Sunday, 8 September) at Gijang-Hyundai Dream Ballpark at 6:00 pm KST.

USA (7-1 overall) won the Super Round, behind the arm of phenom pitcher Alejandro Rosario (3-0), who recorded the fastest pitch of the tournament at 155 km/h (96.3 mph). Robert Hassell (.516 batting average) helped power the U.S. offense, leading the U-18 World Cup in home runs (2), runs scored (13), RBI (14) doubles (5) and slugging percentage (.936). Many players on the U.S. roster are expected to be selected in the first round of the 2020 Major League Baseball (MLB) draft.

With a roster including Chinese Professional Baseball League (CPBL) draftees, Chinese Taipei (6-2) used victories over Australia and rivals Japan and Korea to finish the Super Round in 2nd Place and earn a spot in the world championship final. Weeks ago, Chinese Taipei won the U-12 Baseball World Cup 2019.



BATTLE FOR 3RD/4TH IN THE WORLD

World No. 7 Australia shocked top-ranked Japan today to secure a place in the bronze medal match against Korea, who feature a roster filled with future stars of the Korea Baseball Organization (KBO) professional league.

The National Teams of Japan and Canada finish the U-18 Baseball World Cup in 5th and 6th Place, respectively.