News
2019-09-11
U-18 Team NICARAGUA Spent Unscheduled Nights in Japan on way back from Korea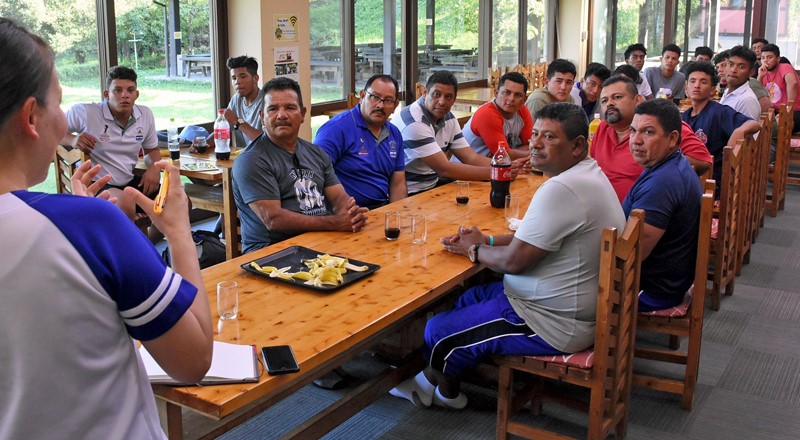 Powerful Typhoon No. 15 struck wide Tokyo wreaked havoc on Tokyo transport system including Narita International Airport on Monday, September 9. 124 arriving and departing flights were canceled that day, dumping more unhappy frenzied passengers at the already cramped facility. 13,300 or so passengers ended up spending the night at the airport, located about 60 kilometers east of central Tokyo in Chiba Prefecture.
The 27 Nicaraguan U-18 Baseball Squad managed to arrive in Narita on September 9 for connecting flight to Mexico which was cancelled and spent overnight at the airport floors. They were rebooked to a flight on September 12. Fortune has it that Kanra Town in Gunma Prefecture (Soichi Mobara, Mayor) came to help offering free accommodation and meals for the stranded team members. Town is the host for Nicaraguan teams for 2020 Tokyo Paralympics.
Japanese U-18 team had to stay in Busan, Korea overnight because Japan Airlines flight from Narita to Busan was cancelled on September 9. They arrived back to Narita in the evening of September 10.