News
2019-10-16
First win for Japan after late arrival at Asian Baseball Championship – Day 2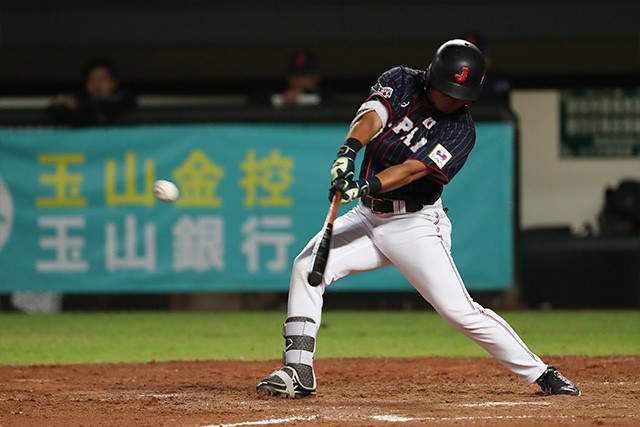 Japan defeated hosts Chinese Taipei after finally arriving at the Asian Baseball Championship in Taichung on Tuesday, 15 October 2019. The defending champions won 2-0 at Intercontinental Stadium to get off to a winning start in Group A.
Both sides were due to meet on the opening day yesterday, but Typhoon Hagibis delayed Japan's arrival and necessitated a reshuffle of tournament fixtures.
Chinese Taipei opened against Hong Kong instead, thrashing them 17-2.
The other Group A game saw Hong Kong recover from their reverse by beating a Sri Lanka side playing their first match, 5-1.
In Group B, Philippines made it two victories from two as they edged China 1-0, adding to their opening 11-0 win over Pakistan.