News
2019-10-17
TAKENAKA Masahiko, SG of Japan High School Federation Dies at 64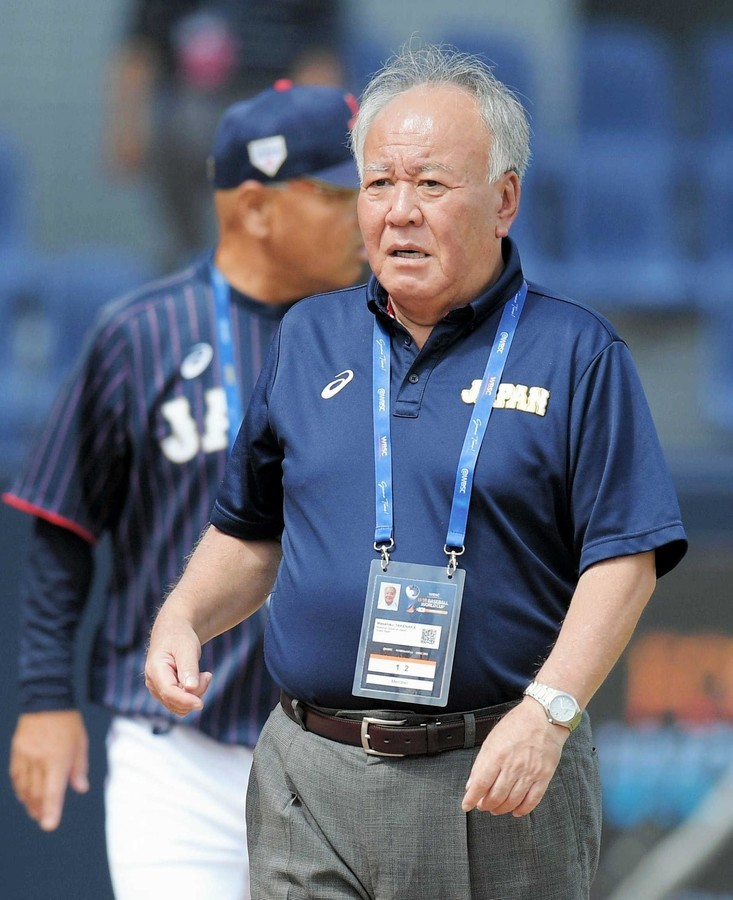 TAKENAKA Masahiko (竹中雅彦), Secretary General of the Japan High School Baseball Federation (JHBF) passed away in Wakayama City on October 16 owing to interstitial pulmonary emphysema. He was 64 and was due to retire on December 20, 2019.
 
TAKENAKA joined JHBF's Office in 2011 by resigning from teaching job as well as a baseball coach in high schools in Wakayama Prefecture and became Secretary General of JHBF in December, 2013.

During his tenure as Secretary General, he endeavored to pursue reform of the Federation such as compiling the "Plans for 200 Years" when JHBF celebrated 100th anniversary, allowing high school teams to form a combined team to cope with declining number of players, and creation of "Prevention of Pitchers' Injuries Panel" which will propose its recommendation by December.

TAKENAKA was the leader of Japanese High School National Team to U-18 Baseball World Championship in Gijang, Korea in September 2019 (Photo).