News
2019-10-26
Cuba to insert more baseball players in international leagues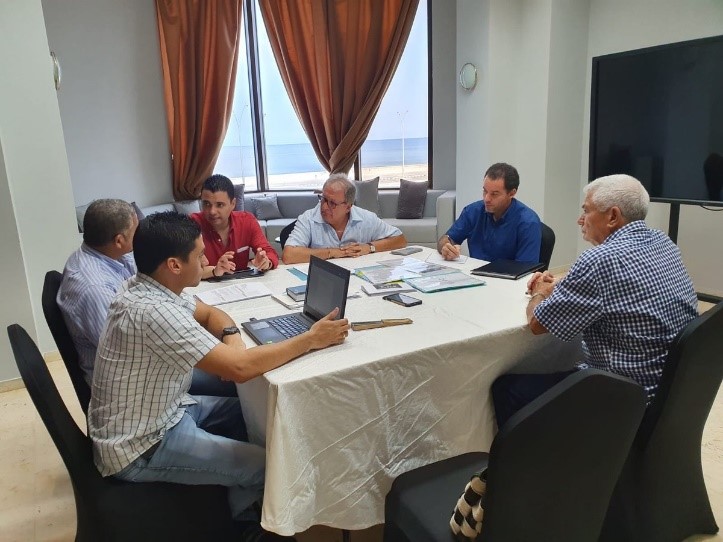 The World Baseball and Softball Confederation (WBSC) and the Cuban Baseball Federation (FCB) signed an agreement this Tuesday to activate the opportunities of signing abroad baseball players who play in the National Series. Thanks to this, Cuba now has "a new way to achieve greater development in baseball" with the hiring of players in foreign leagues, Prensa Latina (PL) news agency reported this Tuesday.
WBSC President Riccardo Fraccari told reporters that "it is a beginning, a great advantage, it is a solution to many of the problems that Cuban baseball has. Athletes will have new opportunities."
The agreement stipulates that the island's baseball federation, headed by Higinio Vélez, will make a list with the athletes that have the possibility of being hired by foreign clubs, while the entity chaired by Fraccari will serve as liaison between Cuba and the organizations and teams interested in the services of Cuban players.
In addition, it includes other aspects of great value such as "the construction of facilities, supply of sports equipment, formation and training of trainers and specialists, and academic exchanges," explained the WBSC leader, quoted by PL.
For several years, Cuba has opened the doors to professionalism in various disciplines, including baseball, and to hiring by foreign clubs. However, the process has not flowed equally in all sports or prevented the emigration of athletes.
However, thanks to this policy, a growing group of Cuban athletes are competing professionally for foreign clubs, in disciplines as diverse as volleyball, cycling, soccer and basketball. These especially include recognized figures of the island like wrestler Mijaín López and baseball player Alfredo Despaigne, who have achieved important results in German and Japanese leagues, respectively.

In the particular case of baseball, in December 2018 Cuba reached an agreement with the U.S. MLB for the organized and legal hiring of athletes, which was described as historic at the time.
However, in April of this year the government of President Donald Trump unilaterally rejected the agreement and thus closed the door to a possible presence of Cuban baseball players in the world's best league, without these having to leave the country as happens at present.
Beyond the United States, Cuban players have professionally performed in leagues in Canada, Italy, Japan and Panama, among other countries, without breaking their ties with the Cuban Federation, but the figure could grow with the agreement now signed.