News
2019-12-03
World Children's Baseball Fair to be girls only event in 2020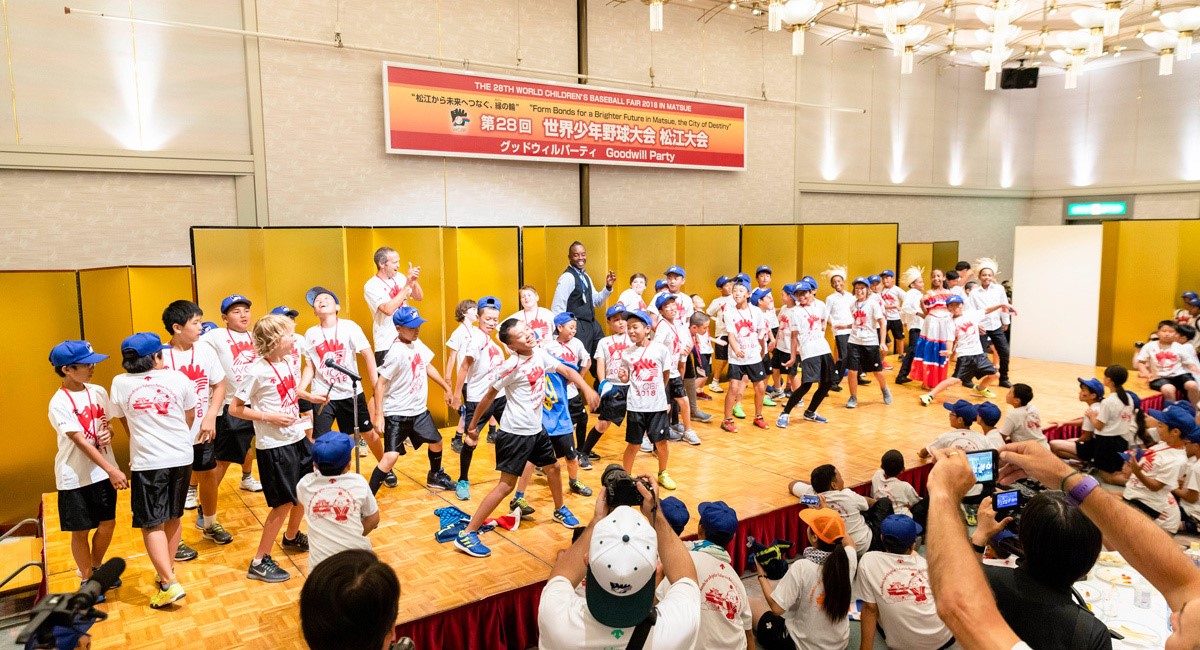 Japanese baseball legend Sadaharu Oh has announced the World Children's Baseball Fair will be a girls only event in 2020.
The World Children's Baseball Fair Foundation proposal was presented by Oh, the organisation's President, at the World Baseball Softball Confederation (WBSC) Congress.
Oh revealed 50 players from 10 different countries are expected to attend next year's fair, due to take place in Narita City.
Canada, France, Chinese Taipei, Australia, Japan, Peru, Ireland, Indonesia, United States and South Korea among those planning to attend.
Hosts Japan will have 30 girls participating in the event.
The World Children's Baseball Fair is expected to take place during August and run alongside the Olympic Games taking place at the same time in Tokyo.
The event will be hosted by the Japan Amateur Baseball Association, with the support of the Japanese Government.
The Baseball Federation of Japan, the All Japan University Baseball Federation, Nippon Professional Baseball and Major League Baseball have all pledged their support.

"The Olympics will happen in the same month of August in Tokyo, so 2020 is going to be a very special year for baseball and softball in Japan," Oh, who hit a record 868 home runs during his professional career with the Yomiuri Giants, said.
"We invite kids that are 10, 11 years old.
"Maybe they will be important players, maybe not.
"They come here from other countries and they experience Japan.
"It's a great learning experience, they will understand that where they live is not the whole world.
"The point is not to teach these children how to win, the point is to have them enjoy baseball and have fun.
"Through baseball, they can learn how important is to exercise, for their body and their mind."
The fair was established in August 1992 by Oh and the United States' star Hank Aaron, who partnered to help introduce baseball to younger generations.