News
2020-01-26
The unique world of Japanese baseball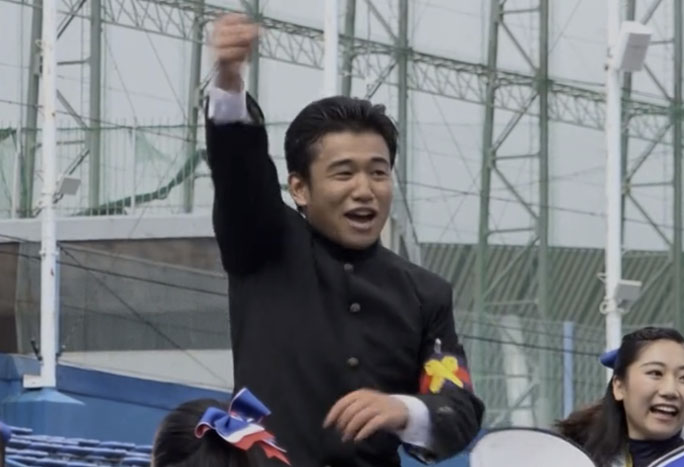 (BBC) Five new sports will be added to the programme of the Tokyo Olympic Games this year including the host country's number one spectator sport - baseball. And when it's played in Japan the game has some distinct features.
First introduced to Japan in 1872 as a school sport, it wasn't until after the end of World War Two that baseball gained in popularity to the level it has reached today.
There are several baseball leagues in Japan but the Tokyo Big6 baseball league is the longest running and dates back to 1925. It is played between the six most prominent universities in the Tokyo prefecture: Hosei University, Keio University, Meiji University, University of Tokyo, Waseda University and Rikkyo University.
And while the rivalry is intense, baseball in Japan is as much about the supporters as it is about the players.

Click here to see a short video of Keio University's cheering.