News
2020-02-21
Pioneering Supporter of Thailand Baseball, SAKAKIBARA, Dies at 85.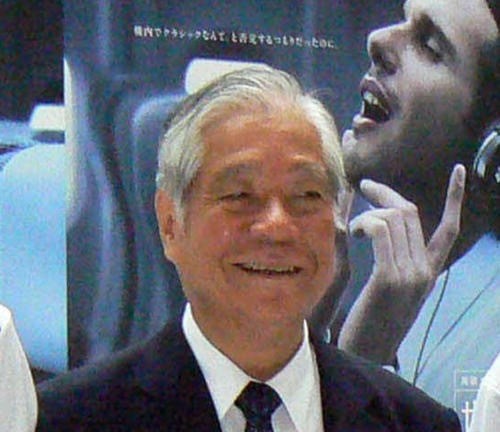 SAKAKIBARA Toshikazu passed away on February18 in Shizuoka, Japan at the age of 85. As a head coach of Keio University for 4 years from 1968, he won the Autumn Series of Tokyo Big-Six League in 1971. When Amateur Baseball Association of Thailand (ABAT) was formed in January, 1992, SAKAKIBARA helped baseball in Thailand to grow as he was an executive office of Minebea Mitsumi, Inc. of Japan which has its major manufacturing plants in Thailand.
ABAT recognizes his contribution in its official history that "the ABAT was able to develop from the support of the Baseball Federation of Japan by cooperated with Minebea Group." Thai baseball began to compete internationally in the 90's and joined in their first Asian Games in 1994.