News
2020-03-23
IOC looking at postponing Tokyo Games in 4 weeks of talks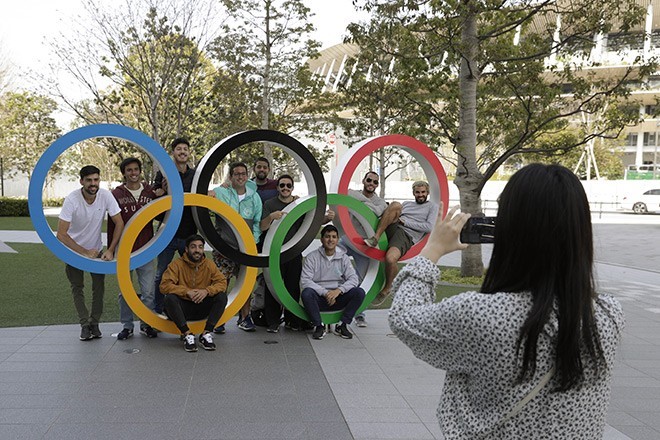 The International Olympic Committee says it will begin discussions on how the Tokyo Games should be handled, including their possible postponement during the global coronavirus pandemic.
The IOC held an emergency board meeting via telephone on Sunday. It says it will finalize the discussions within the next four weeks.
The committee said it will start consultations with the organizing committee, the Tokyo Metropolitan government and the Japanese government.
But the IOC emphasized that a cancellation of the Games would not solve any problem or help anybody, and therefore it is not on their agenda.
The IOC also said people in Japan are warmly welcoming the Olympic flame. It added this could strengthen their confidence in their Japanese hosts that they could organize the Games while safeguarding the health of everyone involved.
As the coronavirus spreads worldwide, a number of qualifiers for the Games have been suspended or cancelled.
Athletes, sports organizations and Olympic committees in some countries are urging that the Games be postponed.
Last Tuesday, the IOC said in a statement that "with four months to go before the Games, there is no need for any drastic decisions at this stage."
But just five days later, after facing a wave of criticism, the committee was prompted to start examining the possibility of a postponement.