News
2020-03-25
Olympic Baseball, Softball, Tokyo 2020 Games postponed to 2021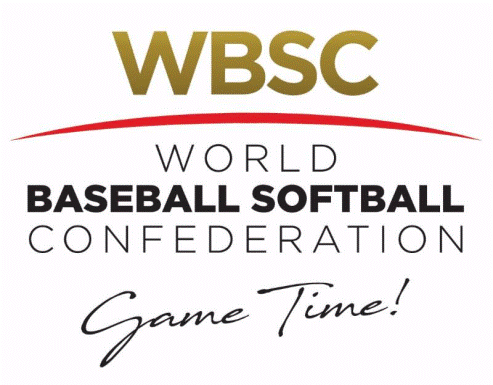 LAUSANNE, Switzerland -- 24 March 2020 -- The World Baseball Softball Confederation (WBSC) welcomed the difficult joint decision today of the International Olympic Committee (IOC), the Tokyo 2020 Organising Committee and Japan Prime Minister Abe Shinzo to postpone the Olympic Games Tokyo 2020 to a date no later than the summer of 2021.

The IOC stated that the Tokyo 2020 Games will be rescheduled to a date beyond 2020 but not later than summer 2021, to safeguard the health of the athletes, everybody involved in the Olympic Games and the international community.

Said WBSC President Riccardo Fraccari: "The WBSC welcomes and fully supports the joint decision taken by the IOC, Tokyo 2020 and Japan Prime Minister Abe Shinzo to postpone the start of the Olympic Games Tokyo 2020 due to the COVID-19 pandemic.

"While the postponement is heartbreaking for athletes -- and our baseball and softball players -- around the world, the 'Tokyo 2020' Games in 2021 can be a symbol of global recovery and solidarity, and be one of the greatest worldwide celebrations and most anticipated moments in the history of sport.

"The WBSC stands in solidarity with the Olympic Movement during this difficult time and will work closely with the IOC to manage the completion of the Olympic qualification process for baseball, which now has more time to be conducted, providing an equal opportunity for the teams and their players."

Baseball and softball will be making their first Olympic appearance since the 2008 Beijing Games, and are expected to be one of the top attractions of the Games in Japan, where baseball/softball is the most popular sport.

Baseball/Softball's Road Back to the Games

Softball has completed the Tokyo 2020 Olympic qualification process. The six-team tournament will feature host nation Japan, USA (the 2018 WBSC World Champions), Italy (winner of the Europe/Africa Qualifier), Mexico, Canada (winner and runner-up of the Americas Qualifier) and Australia (winner of the Asia/Oceania Qualifier).

Four of six teams have qualified for the Olympic baseball event at Tokyo 2020, including host Japan, Israel (the winner of the Europe/Africa Qualifier), Korea and Mexico (through the WBSC Premier12 2019). The remaining two teams will advance to the Games through the Americas Qualifier and the Final Qualifier.

The eight-team Americas Baseball Qualifier was scheduled from 22 to 26 March and has been postponed. The Final Qualifier, originally scheduled in early April, has been currently postponed to June. It must however take place following the Americas Qualifier. The second- and third-place finishers of the Americas Qualifier will join Chinese Taipei, Australia, China and the Netherlands in the Final qualifier.