News
2020-03-26
Final Olympic Baseball Qualifier postponed to a date to be determined
New dates for the WBSC Americas Qualifier and the Final Qualifier will be announced in due time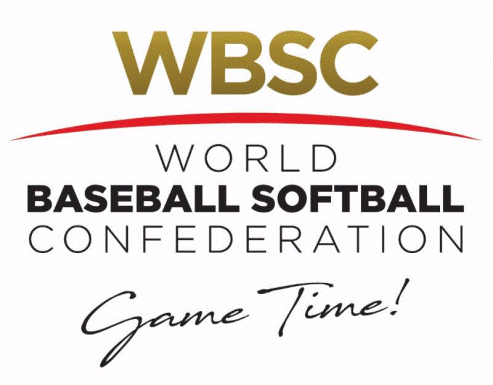 LAUSANNE, Switzerland -- 25 March 2020 -- The World Baseball Softball Confederation (WBSC) today announced the postponement of the WBSC Baseball Final Qualification Event for the Games of the XXXII Olympiad Tokyo 2020, which was scheduled to take place in Taichung and Douliu, TPE, from 17-21 June, due to the ongoing spread of the coronavirus pandemic.

Following consultations with medical and governmental authorities and the host Chinese Taipei Baseball Association (CTBA) and the Chinese (Taipei) Professional Baseball League (CPBL), the WBSC Executive Board, in its meeting via video conference on Tuesday, confirmed the decision to postpone the Final Qualifier.

Both the WBSC Americas Qualifier and the subsequent Final Qualifier will be rescheduled for a date yet to be determined.

Earlier this month, the WBSC Baseball Final Qualification Event was postponed from 1-5 April to 17-21 June due to player, personnel and spectator health and safety measures against the spread of the coronavirus and considering the continued spread of the outbreak and information provided by the World Health Organisation, the WBSC Executive Board confirmed the postponement in the interest of the safety and well-being of all participants.

The six teams set to compete in the WBSC Baseball Final Qualifier include host Chinese Taipei, Australia, China, the Netherlands and the second- and third-place finishers from the WBSC Americas Baseball Qualifier.

The winner of the Final qualifier will earn the sixth and final berth into the Tokyo 2020 Olympic baseball tournament.

Four nations have already qualified for baseball at the 2020 Olympics: host Japan, Israel, Korea and Mexico.