News
2020-04-01
WBSC postpones 2020 Women's and U-15 Baseball World Cups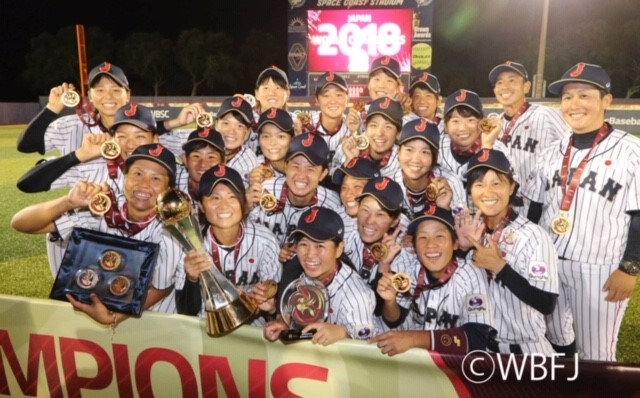 LAUSANNE, Switzerland -- 01 April 2020 -- The World Baseball Softball Confederation (WBSC) today announced the postponement of this year's WBSC Women's Baseball World Cup® and WBSC U-15 Baseball World Cup tournaments, which were originally scheduled to take place across August and early September, due to the ongoing spread of the coronavirus pandemic.

Following a video conference on Tuesday with WBSC Continental Associations and Local Organising Committees, the WBSC took the decision to postpone the events until further notice out of consideration of player, personnel and spectator health and safety measures against the spread of the coronavirus.

The WBSC Women's Baseball World Cup was scheduled to take place from 11-20 September in Mexico. Mexico was also granted the hosting rights of the WBSC U-15 Baseball World Cup, which was scheduled for 14-23 August.

Keeping in mind the latest developments concerning the coronavirus, the WBSC will continue to review possible options over the coming weeks, together with the Local Organising Committees and WBSC Continental Associations, to find new dates for the events later in the year.

The remainder of the WBSC 2020 events calendar features the WBSC U-23 Baseball World Cup and the Baseball 5 World Cup -- a qualifier for the Youth Olympic Games 2022 -- which are set to take place in Mexico at the end of September/beginning of October and December, respectively.

Last month, the WBSC announced the postponement of the Americas and Final Olympic Baseball Qualification tournaments, also to a date still to be defined.