News
2020-04-21
WBSC aims to develop baseball and softball into one of the biggest sports in the world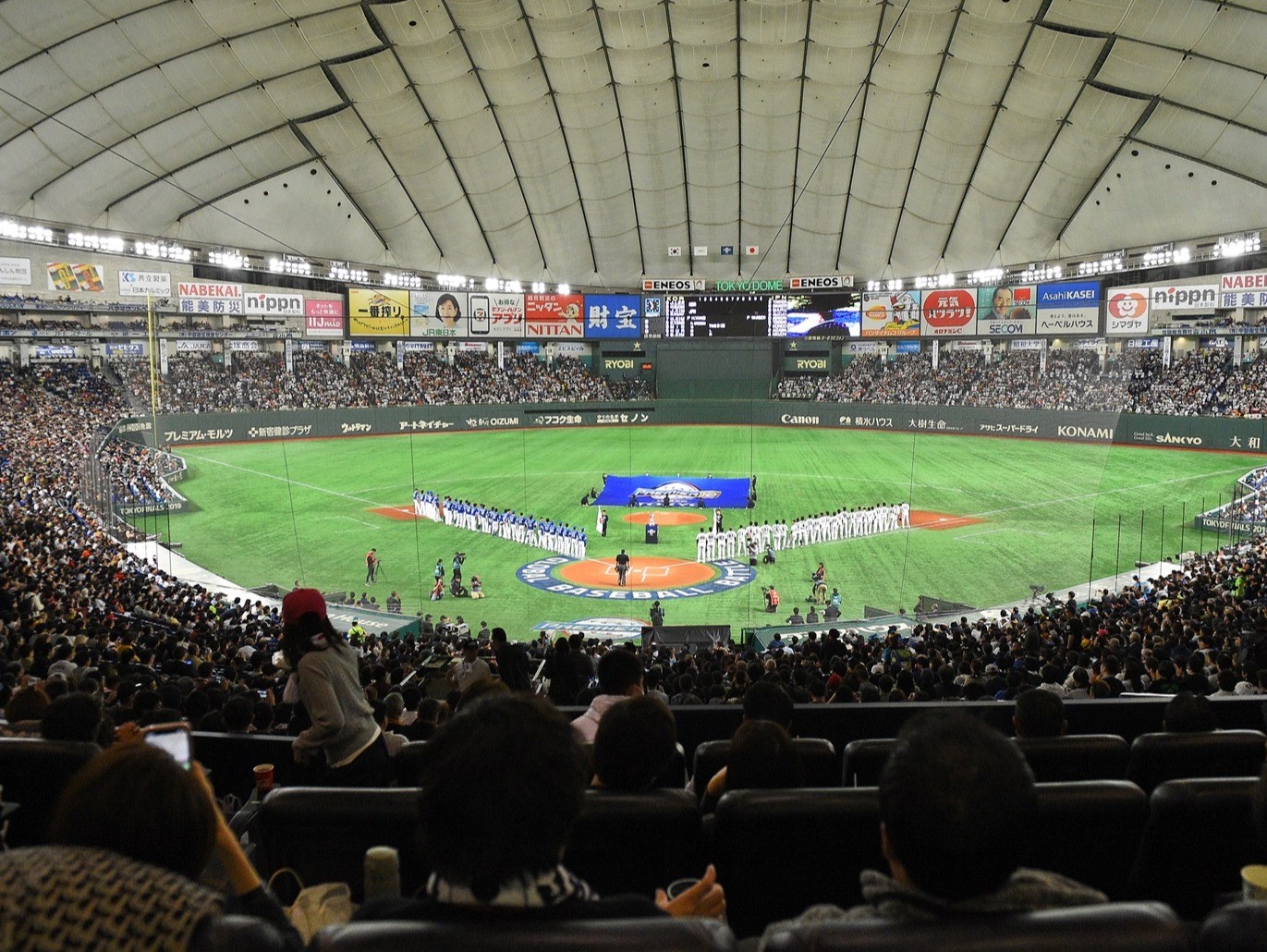 While the majority of sports activities around the world are on hold due to the coronavirus pandemic, the WBSC takes a look at its development activities which are central to the organisation in terms of growing the sport of baseball softball around the world.
The development activities of the WBSC are one of the most important strategic arms of the international governing for baseball and softball when it comes to developing the game around the world.
WBSC President Riccardo Fraccari wants to see baseball and softball -- which has approximately 65 million players scattered across 140+ countries -- grow into one of the biggest sports in the world. Fraccari is targetting 1 billion players and fans by the end of the decade, which would position baseball and softball as one of the top global sports and a permanent Olympic fixture.