News
2020-05-01
Athletes, coaches react to cancellation of Inter-High School Sports Festival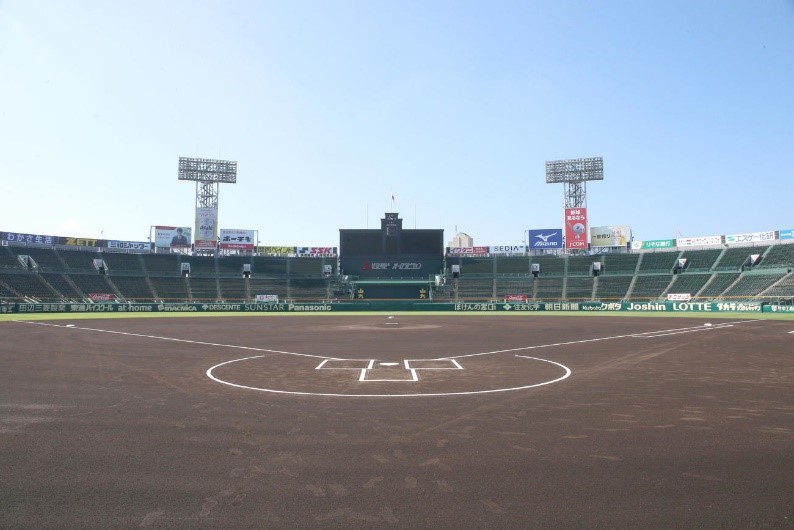 (KYODO Apr 30,)For many high school athletes, the Inter-High School Sports Festival is an event they aim for each year. In a sense, the multi-sport event is akin to the Olympics for high school athletes in Japan.
So when the All Japan High School Athletic Federation announced on Sunday the upcoming summer edition had been canceled due to the COVID-19 outbreak, it was a huge shock for many athletes, especially those in their final year of high school. (N.B. Japan National High School Baseball Federation is not a member of All Japan High School Athletic Federation.)
This year's Inter-High School Sports Festival, which is held annually, was supposed to have taken place in August. The 2020 edition was going to be staged in 21 different prefectures to make up for the shortage of hotel rooms caused by the Tokyo Olympics and Paralympics, which have now been postponed until next year.
This marks the first year the event has been called off since its inception in 1963.
Shinichi Inoue, a veteran head coach for the Oka Gakuen High School girls' basketball team, said his players cried when he told them about the cancellation of the inter-high school meet.
"It's like what (collegiate and professional teams) would do without Summer Koshien (the National High School Baseball Championship) being held." 
The inter-high school meet isn't the only high school event being impacted by the pandemic.
The national sports festival for junior high school athletes has also been canceled. The Japan High School Baseball Federation, meanwhile, has stated that it would use the cancellation of the inter-high school meet as a reference point for whether it would proceed with Summer Koshien, scheduled for Aug. 8 to 25 at Koshien Stadium in Nishinomiya, Hyogo Prefecture.
On Wednesday, education minister Koichi Hagiuda proposed the idea of alternative prefectural meets as a way to give athletes an opportunity to compete.