News
2020-05-18
MLB projects $640K per game loss with no fans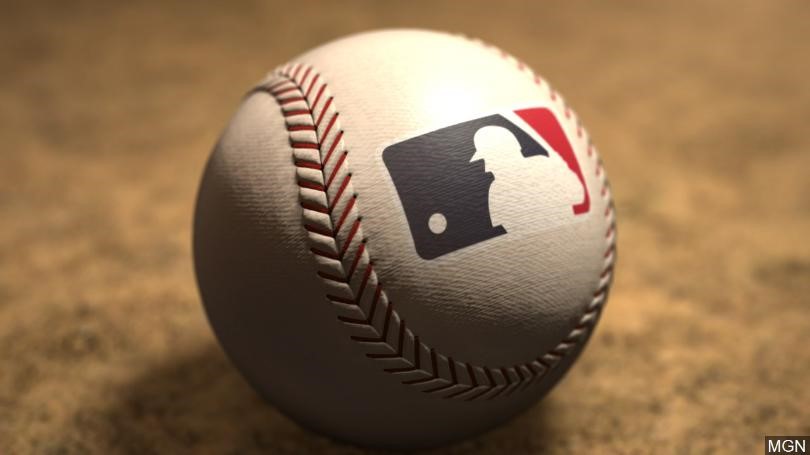 NEW YORK (May 16,AP) - Major League Baseball has told players their prorated salaries would contribute to an average loss of $640,000 for each game over an 82-game season in empty ballparks, according to a presentation from the commissioner's office to the union that was obtained by The Associated Press.
Painting a picture of a $10 billion industry shuttered by the coronavirus pandemic, the 12-page document titled "Economics of Playing Without Fans in Attendance" and dated May 12 was an initial step in negotiations aimed at starting the delayed season around the Fourth of July.
Teams say the proposed method of salvaging a season delayed by the coronavirus pandemic would still cause a $4 billion loss and would give major league players 89% of revenue. The Yankees would have the highest loss at $312 million.
Teams contend they lose more money with each additional game played. The players' union, however, believes clubs would lose less money with more games. In addition, many teams and/or their owners have stakes in their regional sports network that would benefit from additional games.
Owners voted Monday to propose salaries be based on a 50-50 split of revenue, a framework players say is tantamount to the kind of salary cap they will never accept. Teams gave the players' association their virus-testing plan Friday and have waited to make their economic proposal.