News
2020-06-01
President Fraccari: Baseball-softball need to be at the heart of global COVID-19 recovery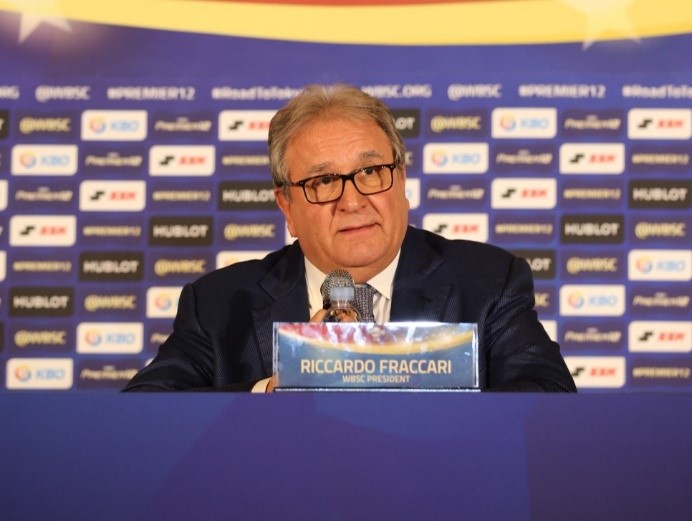 Baseball5 and the WBSC U-12 Mixed Softball World Cup are two of a number of examples where the WBSC can play an important role in the global recovery from COVID-19, in alignment with many of the 17 Sustainable Development Goals (SDGs) set out by the United Nations in 2015.

As countries, starting to recuperate from the coronavirus pandemic, begin to open up their economies and ease restrictions around the movement of people, we in the baseball-softball community must embrace the role that our global sport -- which connects to over 65 million players and 150 million fans in over 140 countries -- can play in shaping fitter and healthier societies, better placed to combating public health challenges.
Taiwan's professional baseball league has been among the professional sports leaders in the COVID-19 response, as the league has opened doors to up to 2,000 fans per game -- helping the world to witness some normalcy in this unprecedented shutdown.