News
2020-06-11
Baseball Federation of Asia Announced New Schedule for U-18 Championship and Executive Directors' Meeting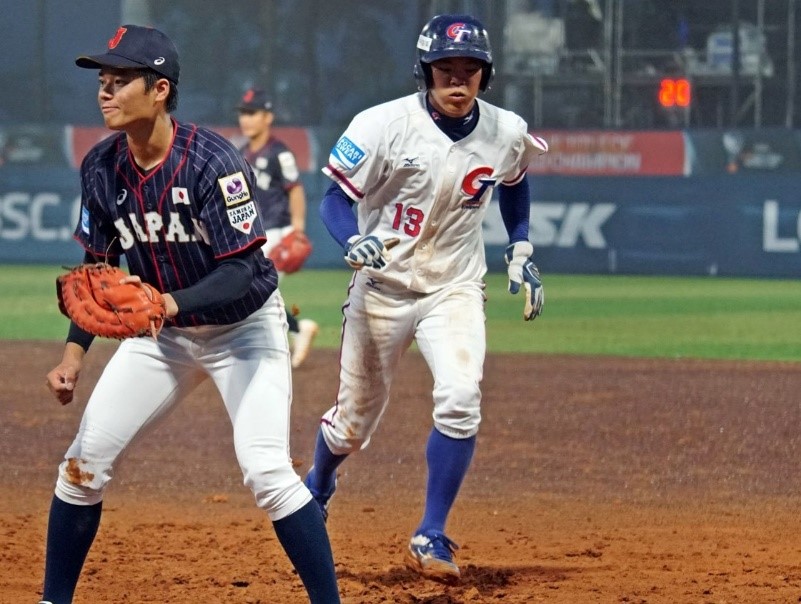 Owing to growing uncertainty over COVID-19 (coronavirus disease 2019), BFA has postponed U-18 Asian Championship and the first Executive Directors' Meeting as follows:

*2020 XIII BFA U18 Baseball Championship: By eight participants from December 18 to 26 in Kaohsiung. Registration opens on June 12 for reply September 30. According to BFA regulations, the final eight teams will be selected based on the latest Asian ranking if there is more than eight entries.

*The 2020 first BFA Executive Directors Meeting: On November 8 in Tainan, immediately following the completion of 2020 BFA U12 Baseball Championship in Tainan.