News
2020-07-02
New baseball, softball stadiums to be built in China for Hangzhou Asian Games 2022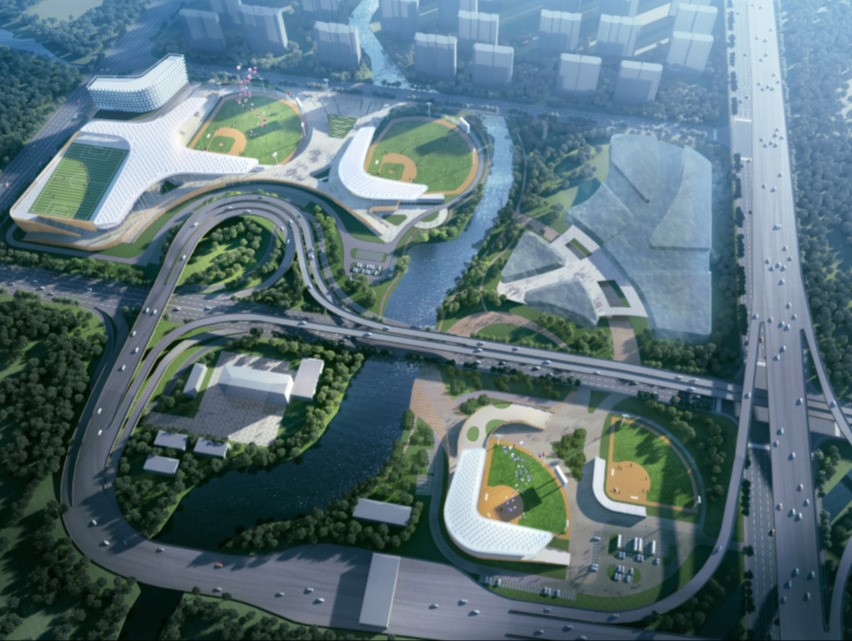 The 19th Asian Games will be held in Hangzhou, China, from 10-25 September 2022. Shaoxing, one of six co-host cities, will host the baseball and softball competitions.
A four field baseball-softball complex will be built in Shaoxing, China, to serve as official competition venues of the 2022 Asian Games. Representatives from the Chinese Baseball Association and Chinese Softball Association made a site inspection last week to get an overview of the project, which consists of two baseball fields and two softball fields.
Construction is scheduled to start at the end of June and will be completed in October 2021, according to Chinese officials. The four ballparks are at the core of a wider construction project, which is set to improve the surrounding facilities and create a future community where sports industry, city culture and natural ecology are integrated.