News
2020-07-06
Mexican Baseball League LMB 2020 season officially cancelled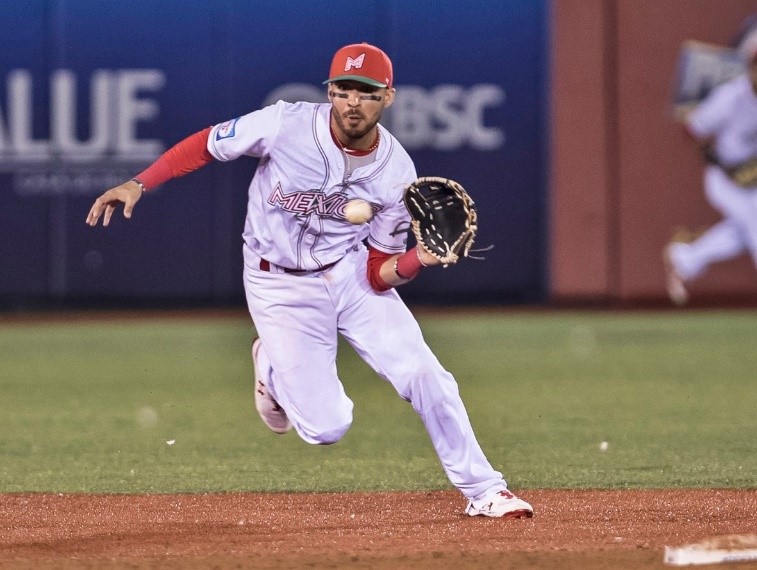 It's the first time in the 95-year of history of the league that the LMB season has been cancelled.
Three days after the celebration of its 95th anniversary, the Mexican Baseball League (LMB) announced the cancellation of its 2020 season, due to the ongoing coronavirus pandemic.
According to LMB, the decision was made together with the 16 team owners after multiple meetings with the federal health authorities, as well as the arguments made by the State Governments regarding the health of its inhabitants.
The LMB and its 16 teams also announced that players and umpires will receive financial support throughout the season.
The year off will allow LMB - a WBSC Associate Member since 2018 - to implement a deep re-engineering process to innovate and strengthen the league by 2021, by generating a new and updated governance system; and investing in new technology, digital assets, and television and media infrastructure.
Mexico is currently ranked fifth in the WBSC Baseball World Rankings, and last year secured its berth in the Tokyo 2020 Olympic Games with an historic bronze medal at the WBSC Premier12 2019. In addition, Mexico was crowned the U-23 Baseball World Champions in 2018, the country's first and only baseball world crown so far.
Earlier this week, the WBSC announced the postponement of the U-23 Baseball World Cup in Mexico, due to the COVID-19 pandemic while also confirming that, together with the respective Mexican host, the WBSC will continue to monitor and review the timing of the 2020 Women's Baseball World Cup (12-21 November in Tijuana) and the U-15 Baseball World Cup (30 October - 8 November in Tijuana).