News
2020-07-12

Ex-major leaguer Tazawa headed to independent BC League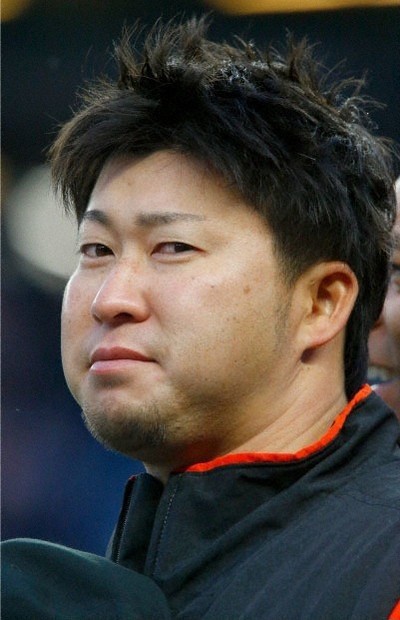 TOKYO (Kyodo) -- Former major league pitcher Junichi Tazawa has agreed to join the Saitama Musashi Heat Bears in the independent Route Inn Baseball Challenge League, sources close to the matter said Sunday, July 12.

The 34-year-old Japanese, who had been on a minor league contract with the Cincinnati Reds, did not play in the majors last season and only pitched in one preseason game for the Reds this year.

Ironically, an earlier decision by Tazawa put him in his current predicament in which he is unable to immediately sign with a team in Nippon Professional Baseball. Instead, he has had to look at other options and has turned to the Route Inn BC League, a 12-team circuit played across central and eastern Japan.

Tazawa skipped the NPB draft in 2008 to pursue a career in the majors and sparked a controversy that resulted in NPB's now-infamous "Tazawa Rule."

To prevent other top amateur prospects from skipping the NPB draft like Tazawa, the rule effectively bans players from joining the national team and suspends them from playing in NPB for two years after they finish their time overseas.

Tazawa was a longtime reliever for the Boston Red Sox and helped the team win the World Series in 2013 alongside Japanese closer Koji Uehara, that year's American League Championship Series MVP. He has a 21-26 record with a 4.12 ERA over 388 games in the majors.

His move to the independent league is expected to be officially announced Monday at a press conference.
.