News
2020-07-17
Tokyo 2020: Kim Kyung Moon named Korean Olympic Baseball Team manager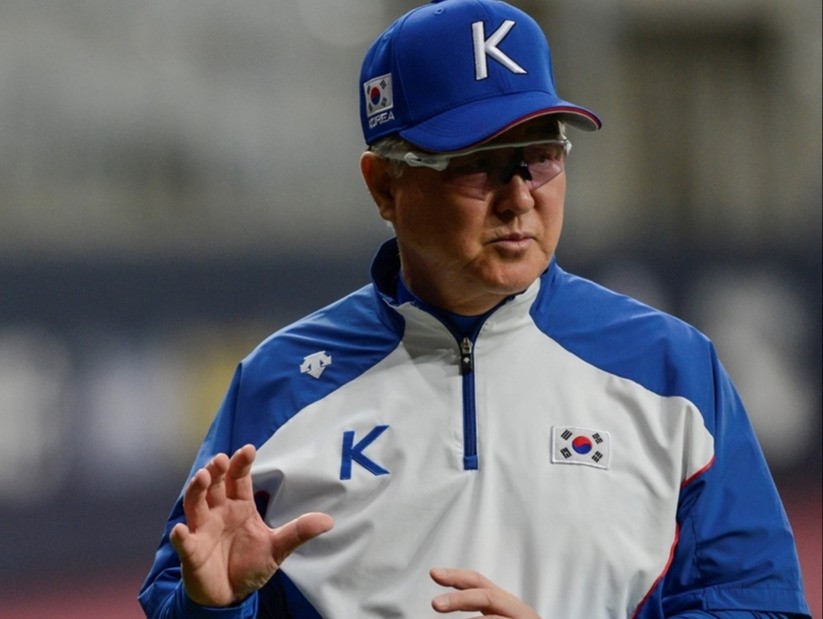 17/07/2020
The Korea Baseball Organization (KBO) announced that Kim Kyung-Moon has been confirmed as the manager of the National Team that will look to defend their Olympic gold medal earned at the Beijing 2008 Games.

Kim led Korea to the gold medal during his first tenure as the National Team skipper. He returned to the helm for the WBSC Premier12 2019 and helped Korea finish second, earning an Olympic spot at next year's Tokyo 2020 Games. His assignment was supposed to expire at the end of 2020, but was renewed after the postponement of the Olympics.

Kim was born in 1958. He played 10 seasons in the KBO (1982-1991; OB Bears and Pacific Dolphins) as a catcher. He had a .220 career batting average, but he is considered one of the best KBO defensive catchers of all time. As a KBO manager, Kim compiled a record of 896 wins and 774 losses.
KBO is an Associate Member of the World Baseball Softball Confederation (WBSC).