News
2020-07-17
Dates, general schedule confirmed for Olympic baseball for next year's Tokyo 2020 Games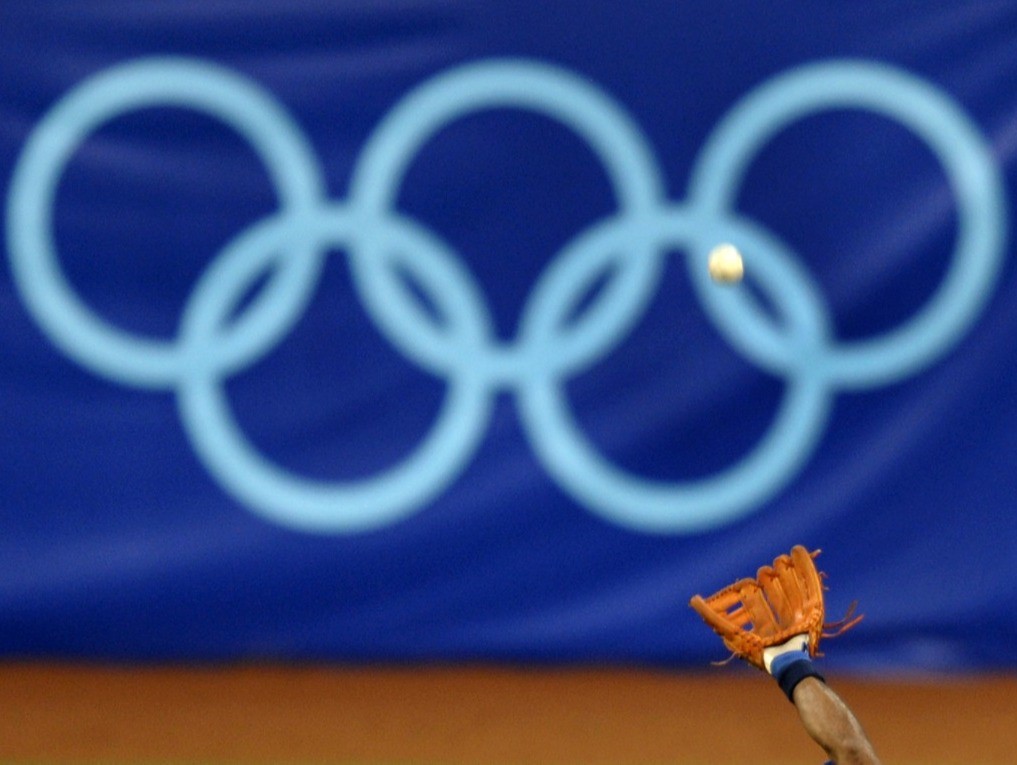 17/07/2020
The 2021 Olympic tournament will open at Fukushima Azuma Baseball Stadium on Wednesday, 28 July. The gold and bronze medal games are scheduled on Saturday, 7 August, at the Yokohama Baseball Stadium.
After presenting to the 136th International Olympic Committee (IOC) Session, the Tokyo 2020 Organising Committee officially announced today the new Olympic baseball schedule as part of the Tokyo 2020 Olympic Games competition programme in 2021.
The baseball tournament at the Games of the XXXII Olympiad Tokyo 2020 will open on Wednesday, 28 July 2021, Day 5 of the Olympic Games, at the Fukushima Azuma Baseball Stadium.
The rest of the tournament will be played at the Yokohama Baseball Stadium.
The six-team tournament will be played with a format that is unprecedented in Olympic Baseball. The National Teams will be split into two groups and will thus play two games each. The results will determine only the placing. The opening round will finish on Saturday, 31 July.
The knockout stage (1-4 August) will have the double-elimination format. The first-place teams in both groups will skip the first round of games. Second- and third-place finishers will compete in the first round to have access to the winners' part of the draw.
The two winners in this part of the draw will advance directly to the first semifinal, scheduled on Wednesday, 4 August. The winner of the first semifinal will advance to the gold medal game, while the loser will still have a chance through the second semifinal, scheduled on Thursday, 5 August, against the National Team emerging from the losers' part of the draw.
The medal games are scheduled on Saturday, 7 August.
Four teams have already qualified: the host nation Japan, Israel, the winner of the Europe/Africa Qualifier, Korea and Mexico, the top-seeded National Teams from Asia and the Americas in the WBSC Premier12 2019.
The last two participants will earn their spots through the Americas and the Final Qualifier, which after being postponed in 2020 due to the COVID-19 pandemic, are expected to be scheduled in early 2021.
Japan's second Summer Olympic Games are expected to be remembered as a powerful symbol of recovery and resurgence, being held after the global outbreak of the COVID-19 pandemic. Olympic baseball and softball events are set to play a special role, with a total of seven games - the first six softball games and the opening baseball fixture - scheduled in Fukushima, a region that has been undergoing a continued regeneration following the devastating 2011 Great East Japan Earthquake.
The Tokyo 2020 Olympic Games were originally planned for 24 July - 9 August 2020, before being rescheduled in light of the global coronavirus pandemic.