News
2020-09-10
Cheerleading Returns to Tokyo Big-6 University League's Autumn Season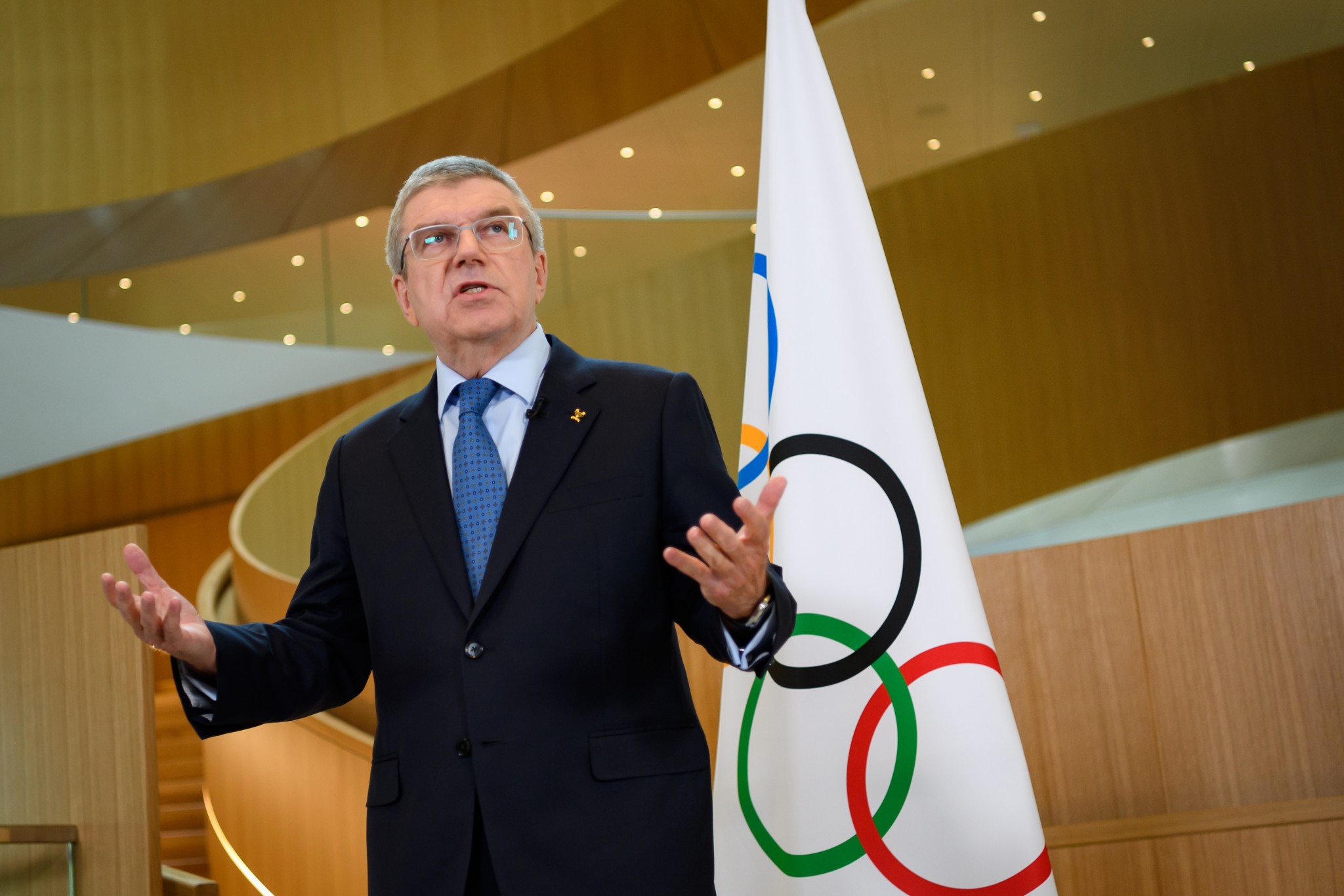 The Big-6 League announced that the 2020 Autumn Season will open on Saturday, September 19 at the Meiji Jingu Stadium in Tokyo by double-robin contest. The maximum numbers of spectators will increase initially by 2,000 to 5,000 from the Spring Season.

The start of 2020 Spring Season was delayed by 4 months to August 10 due to the uncertainty over the COVID-19 pandemic, played by single round-robin, and won by Hosei University, followed by Keio, Waseda, Rikkyo, Meiji and Tokyo. For the Autumn Series, the final season for the fourth-year students, the pennant will be contested on winning percentage. There will be no extra inning after the nineth.

Maximum one hundred cheerleading squads for each team will locate in the outfield bleachers. In the Spring Season, they were not present in the stadium but their performances were projected on the center-field screen.
The Tokyo Big-6 is the longest running baseball league in Japan dating back to 1925.