News
2020-09-15
NPB to begin allowing more fans on Sept. 19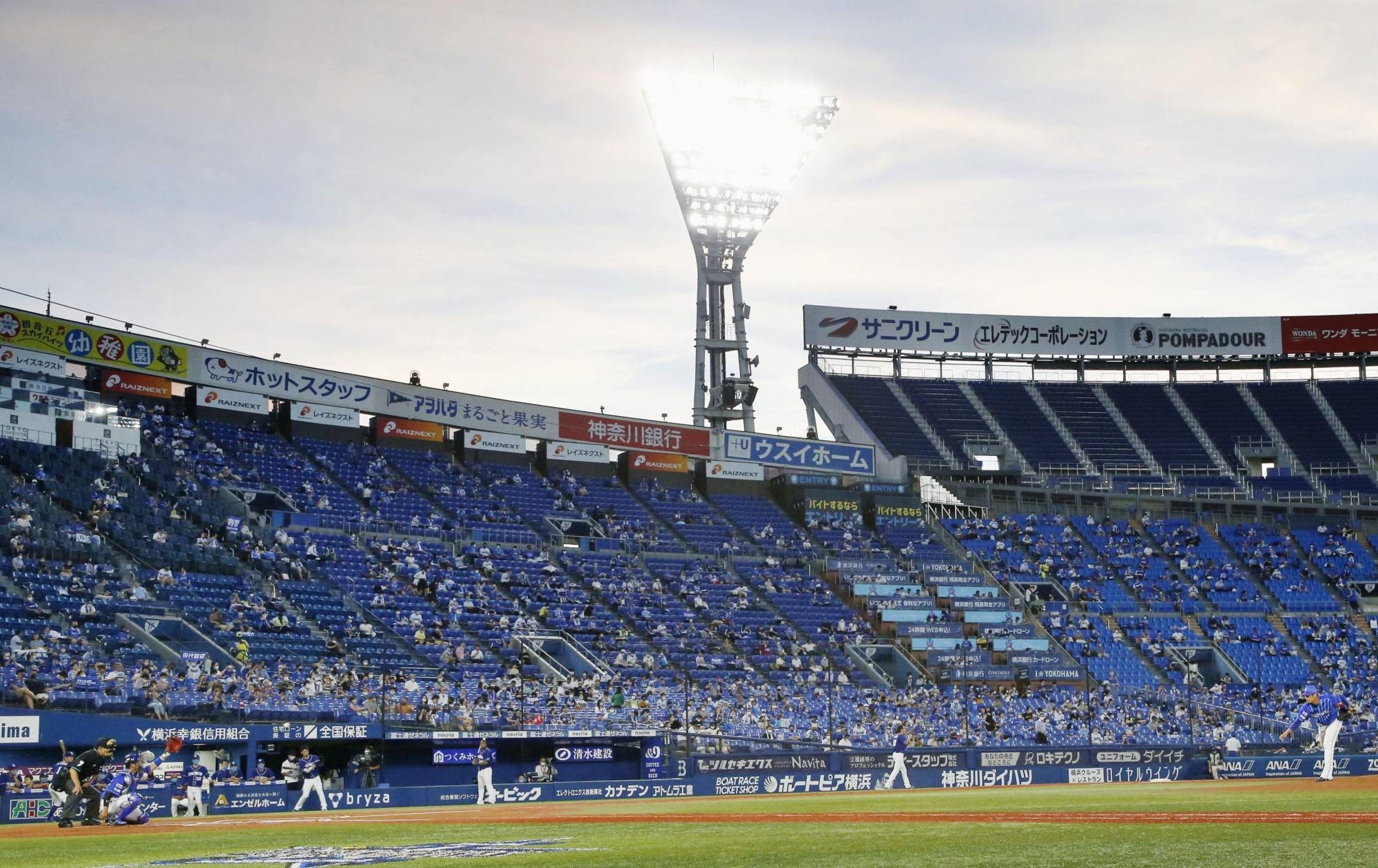 Sep 12, 2020
Nippon Professional Baseball will relax its current attendance limits beginning Sept. 19, the league said following an extraordinary meeting of team representatives on Saturday.
The meeting was held one day after the Japanese government announced it would eliminate the current cap of 5,000 people at large events and allow organizers to operate at half-capacity, changes that go into effect next week.
Earlier this week, NPB and the J. League submitted a joint request asking the government to raise the attendance cap to either 20,000 or half-capacity.
Speaking in an online news conference following the meeting of representatives, Atsushi Ihara, NPB secretary-general, said it would be up to each club to decide how many fans will be allowed to attend their home games. That's due in part to the differing sizes and seating arrangements of each stadium.
The team representatives also agreed to communicate with their local governments and health care centers, as well as companies that operate public transportation, to help lower the risk of infection for fans traveling to and from games.