News
2020-10-18
Under-18 Asian Baseball Championship in Taiwan postponed for second time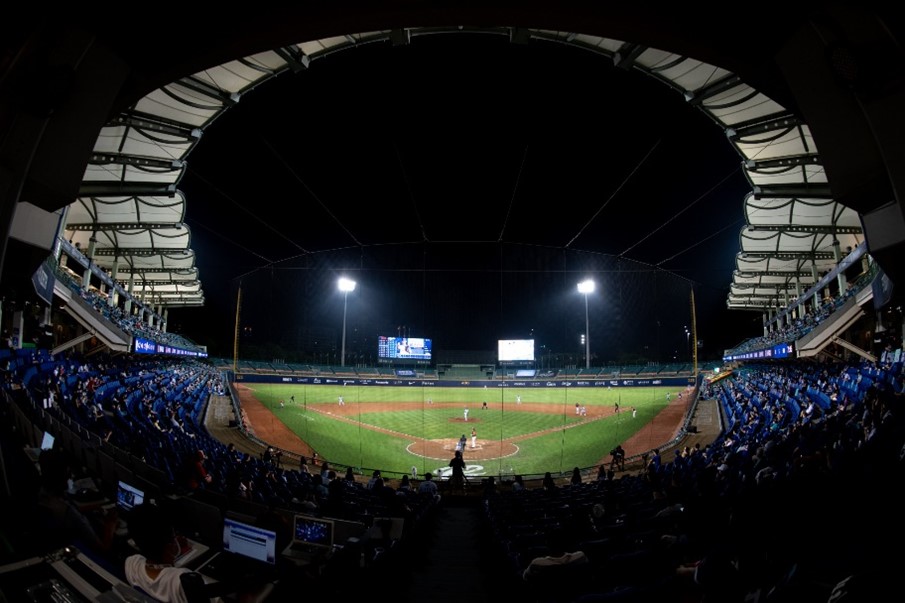 The men's tournament, which is organised by the Baseball Federation of Asia, was originally due to be staged in Taiwanese city Kaohsiung from September 6 to 12.
It was first pushed back to run from December 20 to 26, but has now been postponed again and will not be staged until next year.
Japan hosted the last edition of the event in 2018.
South Korea won the tournament, beating Chinese Taipei 7-5 in the final.
However, Chinese Taipei are the reigning world champions at under-18 level.

They beat the United Sates 2-1 in the final of last year's Under-18 Baseball World Cup, which was played in South Korea.
Florida is set to host for the 2021 edition of that tournament, which the Under-18 Asian Baseball Championship is a qualifier for.
The top three teams will secure places at the World Cup.
Host nation Chinese Taipei, Japan, South Korea, China, Hong Kong, Pakistan, the Philippines and Sri Lanka are due to contest the Under-18 Asian Baseball Championship.