News
2020-10-29
WBSC, GameTime to live-stream final of Japanese Women's Baseball League on 31 October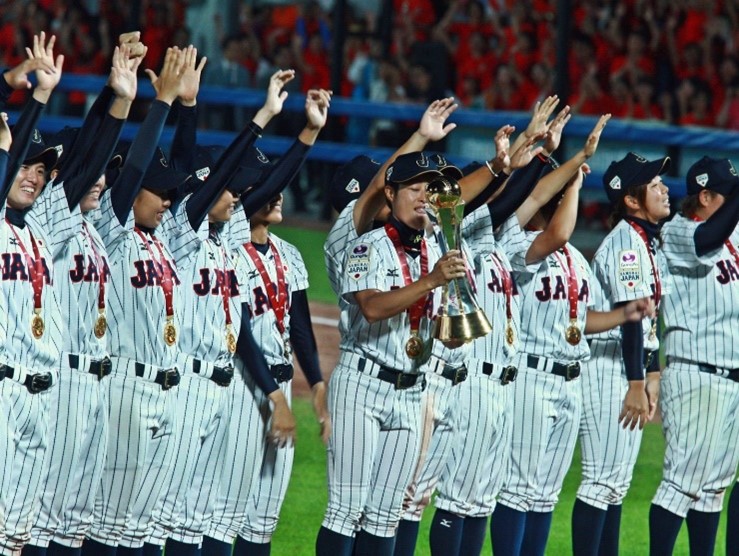 PULLY, Switzerland; 29 October 2020 -- The World Baseball Softball Confederation (WBSC) today announced it has been awarded the international digital rights of the national championship game of the Japanese Women's Baseball Federation (WBFJ).

As part of the broadcast partnership, the "15th Japan Women's Baseball Club Team Championship Final" between Agekee and the Saitama Seibu Lions Ladies this Saturday, 31 October, at 1 p.m JST, will be live-streamed globally, outside Japan, on the WBSC YouTube Channel and WBSC's Gametime.Sport OTT platform.

"This is a great day for baseball and women's sport, as we showcase and draw attention to some of the most talented female baseball players on the planet," said WBSC President Riccardo Fraccari. "Launching our own OTT platform -- GameTime --is enabling us to make these unique partnerships, which are adding value and global, year-round exposure and programming to our sport -- showcasing how truly big our sport is, while providing premium content for baseball, softball and sports fans worldwide."

WBSC Women's Baseball World Cup Most Valuable Players award winners and Madonna Japan National Team members Ayami Sato and Ayako Rokkaku are featured on the Seibu Lions roster, while Madonna Japan's Yuki Kawabata headlines the Agekke roster.

The WBFJ features as many as 32 clubs across Japan.

Japan is currently the top-ranked nation in the WBSC Women's Baseball World Rankings and Madonna Japan have won a record six WBSC Women's Baseball World Cups in a row.

Official JWBL statistics, scores, teams and rosters can be found at https://www.jwbl.jp/.