News
2020-11-10
Samurai Japan skipper Atsunori Inaba to manage in NPB fall league to stay sharp for Tokyo 2020 Olympics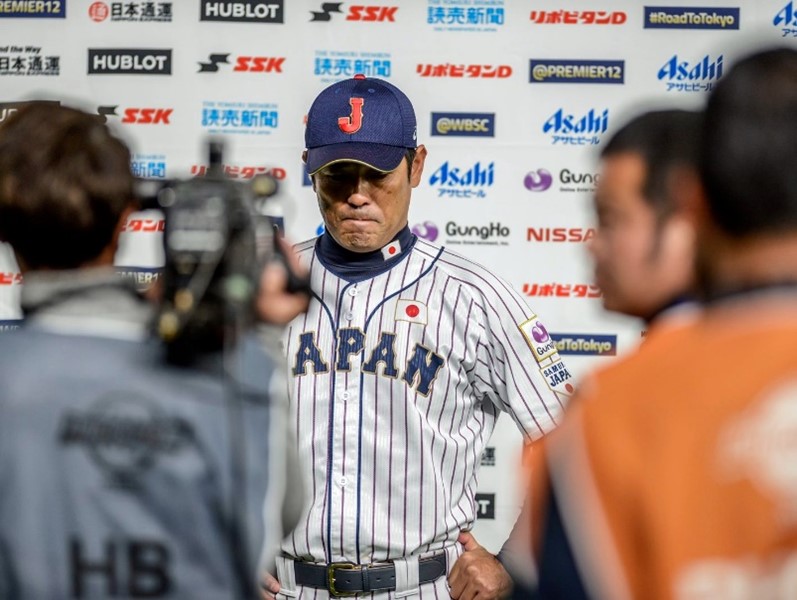 t may be the only chance he has to lead a team on the field before Tokyo 2020 Olympics next year.
Samurai Japan National Team manager Atsunori Inaba will have a chance to take the field as a skipper in the Phoenix League, a fall ball league operated by Nippon Professional Baseball (NPB) that also features minor league clubs from the Korea Baseball Organization (KBO) and the Japanese independent league.
Inaba will manage the NPB minor league affiliate of the Nippon-Ham Fighters when they take on the Seibu Lions affiliate on 26 November and the Chunichi Dragons affiliate on 27 November.
These two games may be the only chance he gets to manage a team on the field prior to next year's Tokyo 2020 Olympic Games. Samurai Japan had planned to open camp in early 2021 and play friendly international games in March, but the programme has not been confirmed in the face of ongoing COVID-19 uncertainty.
So far, world No. 1 Japan, No. 3 Korea, No. 5 Mexico and No. 18 Israel have qualified for the six-team Olympic baseball event next summer.
Inaba was named the manager of the Japanese National Baseball Team, 'Samurai Japan', in 2017 and led the country to the WBSC Premier12 title in November 2019.
Inaba, who played for Japan at the Beijing 2008 Olympics, spent the second part of his playing career (2005-2014) with the Fighters. He was also a player-coach in the 2013 season. During his years with the club, he earned three gold gloves, appeared in five consecutive NPB All-Star Games (2007-2012) and was named the MVP of the 2011 All-Star Game.