News
2020-11-17
Six-time defending Women's Baseball World Cup champions Japan announce new National Team staff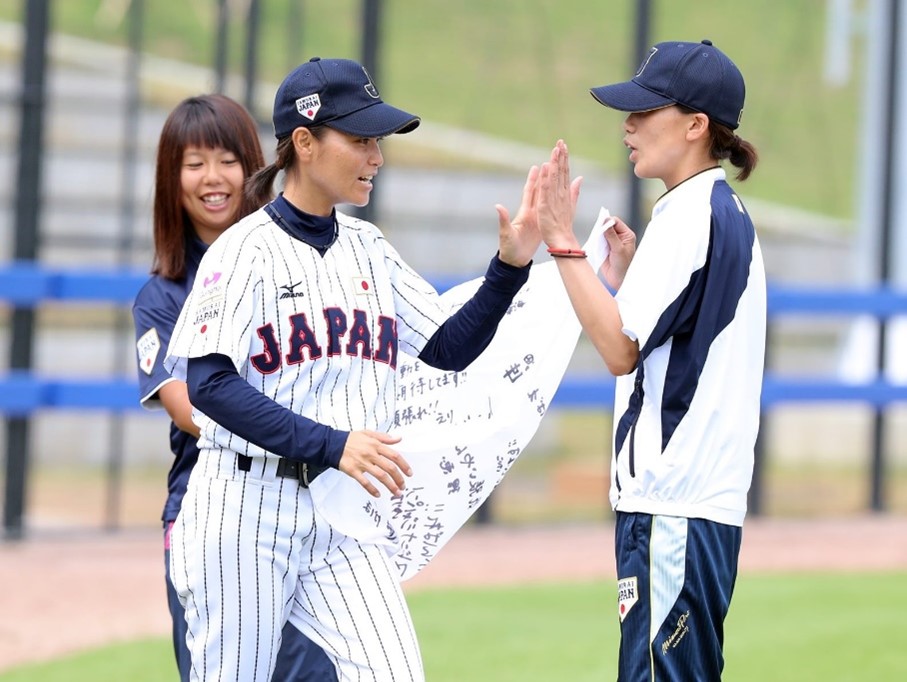 Six-time defending World Champions Madonna Japan named former pitcher Risa Nakajima as the new national team manager. Her first test will be putting together Japan's best female baseball players to compete at next year's WBSC Women's Baseball World Cup.

Nakajima, born 1986, represented Japan in five consecutive Women's World Cups, 2006-2014, was a coach on the 2016 Japanese National Team and coached for Australia in the 2018 edition.

"I'm honoured and grateful," Nakajima told the local press. "We want to be a team that everyone in Japan can support."

The coaching staff will include Katsuhiko Kido, who helped Japan win the 2018 WBSC Women's Baseball World Cup, and Hiroki Fukudome.