News
2020-11-29
WBSC President Fraccari receives Italian National Olympic Committee's highest honour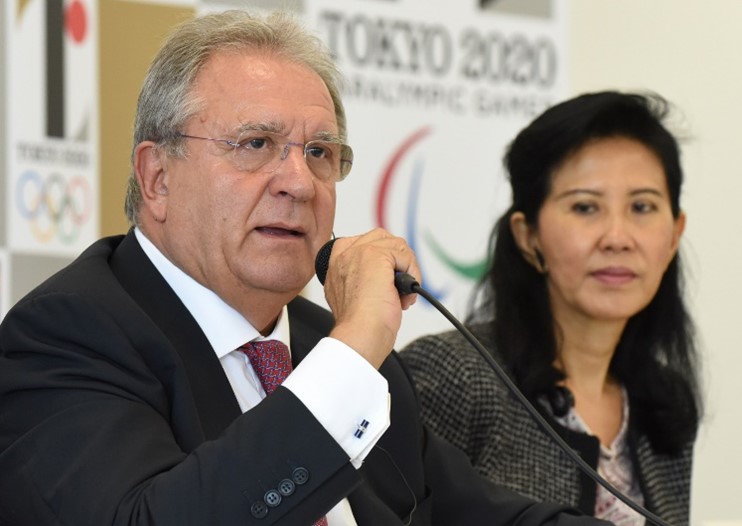 The CONI presented Fraccari with the award in recognition of his work as the head of WBSC and, formerly, the International Baseball Federation (IBF).
According to the WBSC, Fraccari received a hand-signed letter from Giovanni Malagò, President of CONI and International Olympic Committee member, congratulating him for his "extraordinary accomplishments".
The 71-year-old was elected President of the IBF in 2009 before helping to oversee a merger with the International Softball Federation to launch the WBSC in 2012.
Fraccari then became the first-ever sole WBSC President in 2014 and was given a seven-year term.
That term is now due to last until 2022 after the WBSC Congress was postponed.
Under the Italian's leadership, baseball and softball were reinstated as Olympic sports for Tokyo 2020, although they are not set to feature at Paris 2024.
WBSC President Riccardo Fraccari helped get baseball and softball reinstated on the Olympic programme ©Getty Images
"What an honour receiving the Golden Collar from CONI, special thanks to President Giovanni Malagò and everyone who shared this journey," Fraccari said.
The Golden Collar is CONI's highest accolade and is awarded to athletes who have earned world or Olympic titles and officials that contribute to the Italian sports movement.