News
2020-12-02
Bach to stand unopposed for re-election to IOC presidency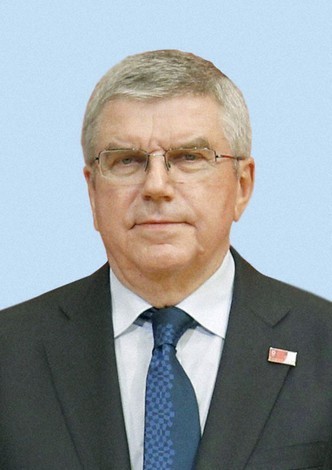 GENEVA (Kyodo) -- Thomas Bach will stand for re-election as president of the International Olympic Committee next year unopposed, the governing body confirmed Tuesday.
The IOC said Bach, who took office in 2013, is the only nominee for the election to be held at its session in Athens next March.
The IOC president is only allowed to be re-elected once. Bach's second term would be for four years, starting from the day after the closing of the postponed Tokyo Olympics in August next year.
Bach, 66, won gold for Germany in the men's team foil fencing at the 1976 Summer Olympics.