News
2020-12-08
2024 Paris Olympics adds breakdancing but baseball, softball out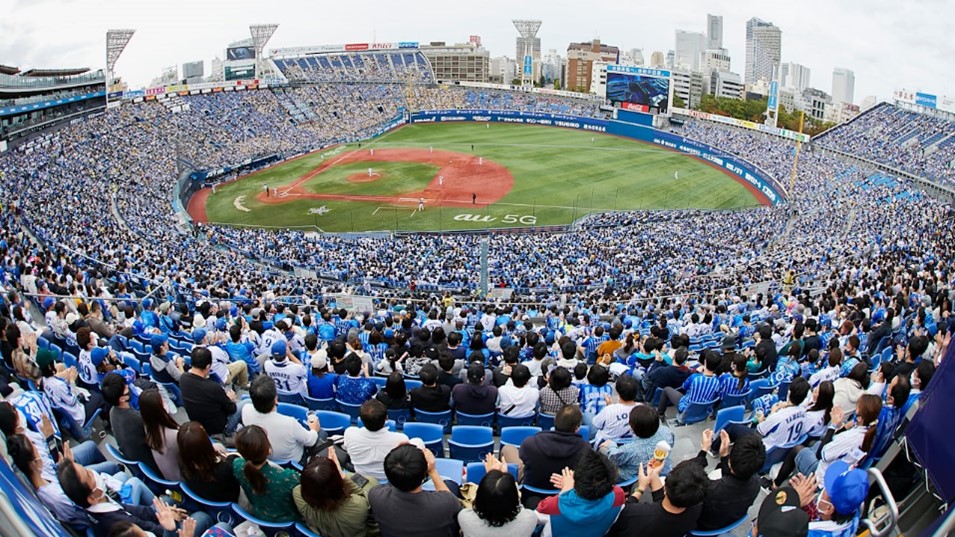 The Executive Committee of IOC formally decided to include Breakdancing, skateboarding, surfing and sport climbing at the 2024 Games in Paris but excluded Baseball and Softball again. Baseball was an official Olympic sport from 1992-2008 and Softball from 1996-2008 before being dropped for the London and Rio Games. The two sports (considered one sport by the IOC) will be played at the 2020 Tokyo Olympics from July 23 to August 8 in 2021.
Sports fans in Japan and organisers of the Tokyo 2020 Olympic Games reacted positively on Sunday (1 November) as the Olympic baseball and softball venue, Yokohama Stadium, was fully re-opened to spectators.
It is the first time in the COVID-19 era that a major Japanese sporting event allowed for 100 per cent capacity, with the latest coronavirus countermeasures in place.