News
2020-12-22
Baseball Federation of Japan to introduce certification for U-12 coaches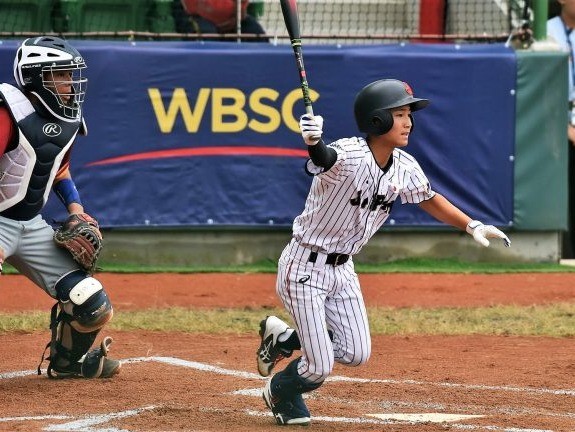 16/12/2020
The move has been praised as "epochal" by the local press.
The Baseball Federation of Japan (BFJ) announced the introduction of universal certification for U-12 coaches, which will not depend on the type of ball (hard or soft) used. The move has been commented as "centered on players" by the local press and praised as epochal.
Baseball is Japan's top spectator sport, and BFJ leaders are working to ensure the game remains popular and relevant to the younger generations.
YAMANAKA Masatake, the BFJ President, said during a press conference: "There may be a decrease in the number of children playing baseball because of mistakes by the leadership. We have to avoid mistakes at the grassroots level, in order to have more kids choosing baseball."
The Samurai Japan U-12 National Team is coming off its highest-ever finish in the WBSC U-12 Baseball World Cup, claiming the silver medal at the 2019 edition in Taipei, Taiwan.