News
2021-01-08
IOC's Pound says no guarantee Tokyo Games will go ahead: BBC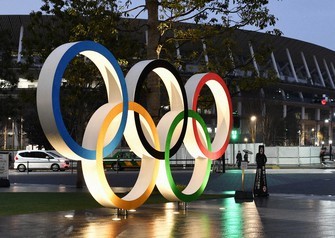 LONDON (Kyodo) -- Dick Pound, a veteran member of the International Olympic Committee, said it remains uncertain whether the Tokyo Games will go ahead this summer, the BBC reported on Thursday, January 7.
"I can't be certain because the ongoing elephant in the room would be the surges in the virus," he was quoted as saying.
The report comes after the IOC said it has "full confidence" in the steps being taken by the Tokyo Olympic organizers and remains committed to the games going ahead as scheduled in July despite a state of emergency being declared for the capital on Thursday.