News
2021-01-13
PH team eyes top 10 ranking ahead of Women's Baseball World Cup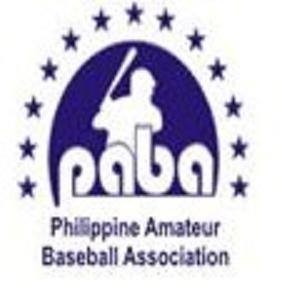 MANILA, Philippines January 12— Amid a grueling schedule, the Philippine Amateur Baseball Association (PABA) remains upbeat ahead of the Philippine Under-23 team's campaign in the coming Women's Baseball World Cup.
Boy Tingzon, vice president of PABA, sees the team barging into the top 10 of the global rankings with a strong showing in the World Cup.
ADVERTISEMENT
"This is the best time for us to move up in the standings in the world. We can even break into the top 10," said Tingzon, who was joined by PABA secretary-general Pepe Munoz, Tuesday during the virtual PSA Forum.
The team, currently ranked No. 15 in the world, will hold its training camp in a bubble in either Los Baños or Calamba, Laguna ahead of the prestigious tournament scheduled March 1 to 9 in Tijuana, Mexico.
The Philippines will be pitted against powerhouse teams like Japan and Chinese-Taipei, and Canada, Mexico, United States, France, Australia, Dominican Republic and the Netherlands.
The only concern is the team's lack of experience.
"They don't have enough (baseball) experience but if they perform well, we can be a contender. We're happy that we're in the World Cup. Korea, which is number seven and Hong Kong, at number 10, will not be playing," Munoz said of the squad that has some players transitioning from softball to baseball.
ADVERTISEMENT
Apart from the women's side, PABA is also ready to field teams in the men's Asian Baseball Championship in October and the men's youth 12-under, 15-under and 18-under tournaments.
The 12-under and 18-under events, initially slated last year, were pushed back due to the pandemic.
"Now, they (international federation) are slating everything this year. But it will still depend on the progress of the vaccine. Unfortunately, there is no baseball in this year's SEA Games. But even without the SEA Games, we're going to be quite busy," Munoz said.
"But our primary concern is the women's team to the World Cup," he added.